There are lots of ways to get involved with events commemorating the 81st anniversary of the Battle of Britain.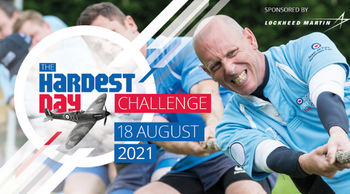 Hardest Day Challenge
19 August
Take on the #HardestDayChallenge to help commemorate all those involved in the Hardest Day during the Battle of Britain.
The Hardest Day was an air battle fought on 18 August 1940 during the Battle of Britain between the Luftwaffe and the RAF. It was one of the largest aerial engagements in history and both sides suffered heavy losses. To mark this significant air battle, why not take part in our Hardest Day Challenge on 18 August?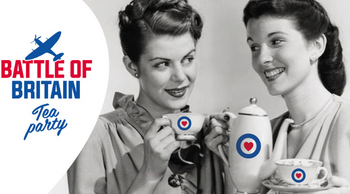 Battle of Britain Tea Party
We are calling on our nation to join us in honouring and giving thanks to those brave airmen who fought for our freedom in the skies of Great Britain. You can celebrate the efforts of The Few by taking part in the Battle of Britain Tea Party – a wonderful opportunity for all ages to eat, drink and party like its 1940!