We have a proud tradition of caring for our own in times of trouble and support our RAF veterans, serving men and women, and their families, when they need us.
But we couldn't do it without you.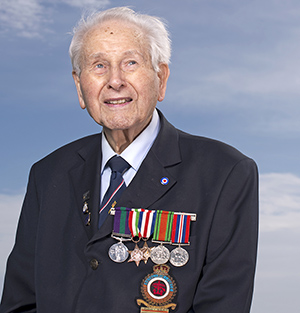 Watch wonderful RAF Family members Stan, Stuart and Jacqui in this video.
Find out how, by donating today, you can support people who have sacrificed so much for us, and give them the lives they deserve both during and after service.