ASALI is a family-run business based in Lincoln producing beautiful products made from genuine leather, including a military range with a genuine licence from the Ministry of Defence.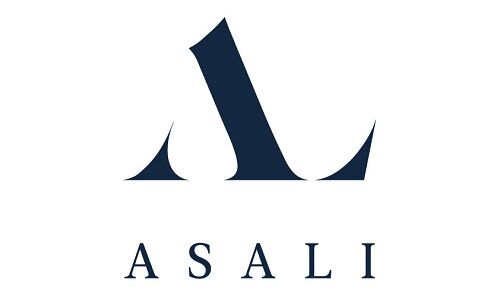 The range is designed by owner and entrepreneur Mindy Arora, after she identified a gap in the market for luxurious, officially licensed military products.
Their unique products have been inspired by iconic aircraft such as the Spitfire, Tornado and the Lancaster.
Mindy said: "We are delighted to be in a position to support the RAF Benevolent Fund.
"Their work is vital to the RAF and wider community as a whole and we believe passionately that any serving or former member of the Royal Air Force should receive the help they deserve when they need it. When you purchase from ASALI you will support the RAF Benevolent Fund."
A portion of the profits of the sale of each aviation product will be donated to the Fund.
Visit the ASALI Designs website to browse and shop their products.