Fit4Change is an app you can use when you're exercising to raise money to support RAF Family members in need. The app provides an innovative approach to charity that allows you to raise funds in a an unusual way.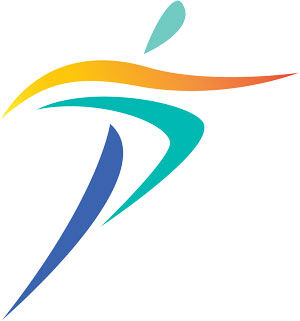 The app tracks movement from the device and subsequently donates five pence for every mile covered to a charity of your choice. It can be accomplished by walking, running, cycling or general indoor exercise. This means a daily walk to work or the local shops can be turned into a vital fundraising exercise.
There is also the opportunity to add a competitive edge, you can post your results to your social media when you're logged into the app and see who in your circle is raising the most money!
Another perfect opportunity to use the app is if you are taking part in a challenge event for the Fund, please do download to use while you are training and for your race!