We have a free online wellbeing portal available to all members of the RAF Family. The portal has a selection of wellbeing support tools, articles, podcasts and videos.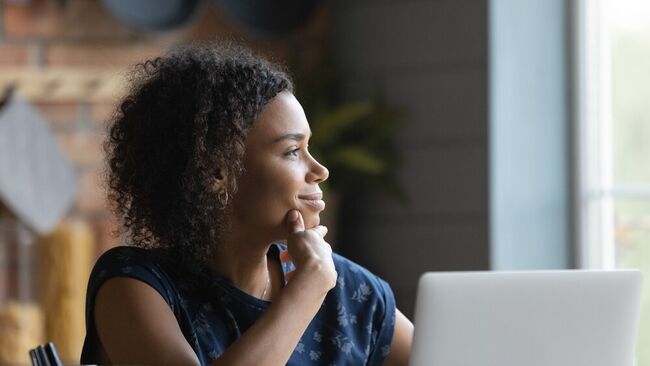 The resources are for anyone who is looking to improve their general wellbeing and are grouped into sections such as 'My work life', 'My home life' and 'My wellbeing'.
Each section offers an array of information from budgeting support and debt advice, nutrition, and sleep tips, as well as information on managing stress and building resilience.
If you are interested in a more structured support programme, we can give you access to our self-guided and self-help programmes aimed to improve your wellbeing, your sleep and your resilience: 'Space for Sleep', 'Space for Stress', 'Space for Resilience' and 'Space from COVID-19', 'Space for Positive Body Image' and 'Space from Money Worries'.
To find out more, or just have a chat about the various options, please give us a call on 0300 222 5703 or complete the online request form.