In the first advice blog of 2019, Welfare Benefits Advisor Jen Kelly outlines how upcoming changes in benefits could affect RAF veterans and personnel.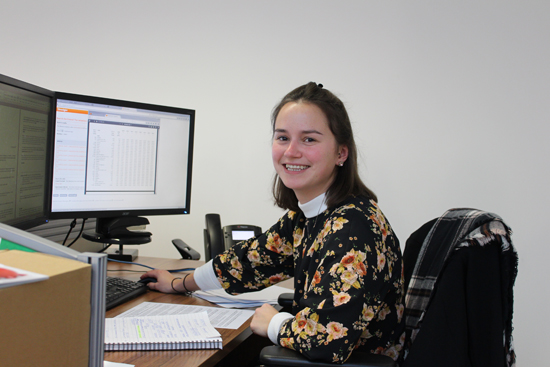 Changes to benefit rates
Every year in April, benefit rates are reviewed, and this sometimes means that certain benefit rates increase slightly. While this is not the case for all benefits, it is the case this year for disability benefits, carer's benefits and War Disablement Pensions.
The government have produced a couple of documents which give the rates of benefits from this April: for benefits see here and for War Disablement Pensions see here.
Increase in Universal Credit work allowance
If you get Universal Credit, and have children or a limited capability for work because of a disability or long-term health condition, you will have a Work Allowance. This is the amount you can earn before your Universal Credit is reduced. From April 2019 the Work Allowance has increased by £1,000. This means that those who have the Work Allowance may be better off by up to £630 per year (just over £50 per month).
Mixed age couples claiming benefits
Mixed age couples (which means where one member of a couple is under Pension Credit qualifying age, and the other is Pension Credit qualifying age), can currently choose whether to claim 'working age benefits' or 'pension age benefits' such as Pension Credit.
To find out your Pension Credit qualifying age, you can enter your date of birth on the government website here.
However, from 15 May 2019 this is changing. From this date, in order to claim Pension Credit, both members of a couple have to be Pension Credit qualifying age.
Having said this, Pension Credit can be backdated for up to three months, so if a mixed age couple would have qualified for Pension Credit before 15 May 2019, they can claim it up until 13 August 2019 as long as they ask for the maximum amount of backdating.
Pension Credit is generally a much better option financially than 'working age benefits', so anyone in this situation is encouraged to get a benefit check before 15 May 2019 (or before 13 August 2019 at the very latest) to make sure they are not missing out on any Pension Credit.
Mixed age couples who are already getting Pension Credit can continue to receive this from 15 May 2019 onwards, as long as they remain entitled to it.
If you have any questions about any of the above, or about benefits in general, please feel free to contact the Fund on 0800 169 2942 and ask to speak with a Welfare Benefits Advisor.