Celebrating Victory in Europe Day
8 May 1945 marked the end of World War Two in Europe. The day was one of celebration in Britain and saw people coming together to enjoy the victory in streets up and down the country.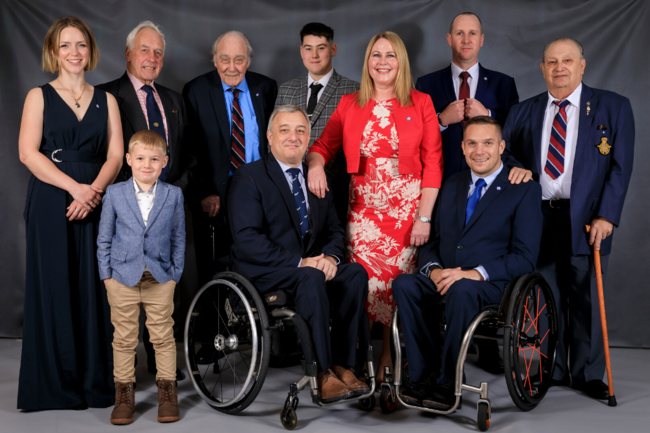 "I remember dancing in the street with mum and dad"
Read the story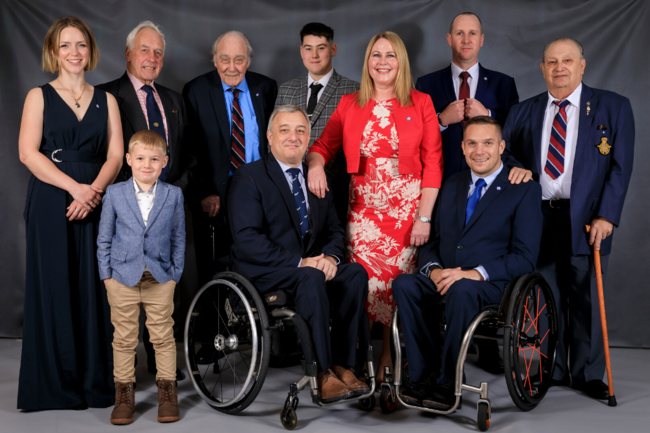 Keep in touch with us
Sign up to our e-newsletter to receive regular updates on all of our latest news, events and stories.