Remembering the RAF's food drops over Holland
On 29 April 1945 the RAF launched ‪Operation Manna to deliver food and supplies to the starving Dutch people. The mission was launched in the last days of the Second World War after German occupation and the consequences of War in Europe had left the country without food or provisions.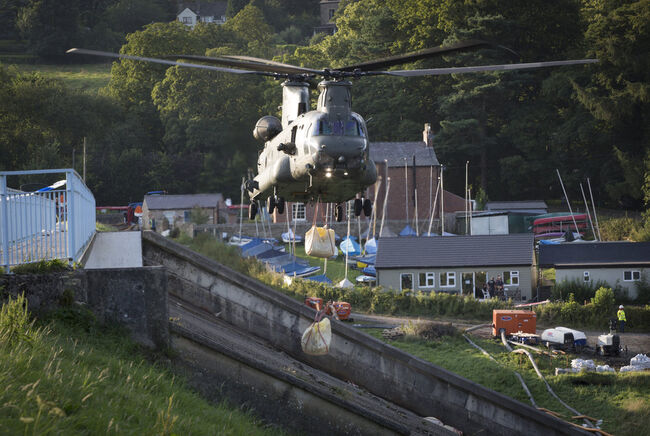 How the RAF helped a Derbyshire town bolster its flood defences
Read the story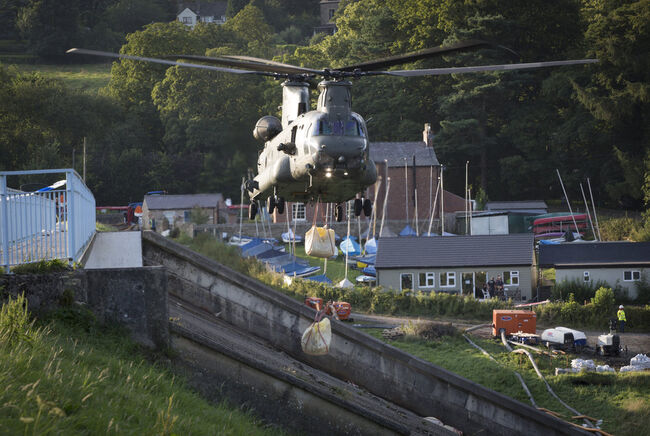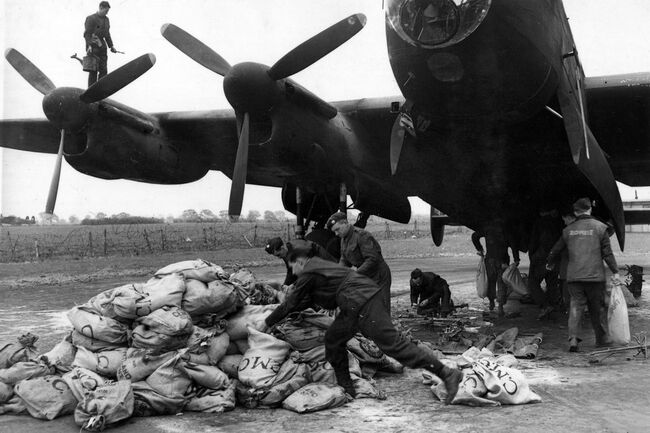 Commemorating the 75th anniversary of Operation Manna
Read the story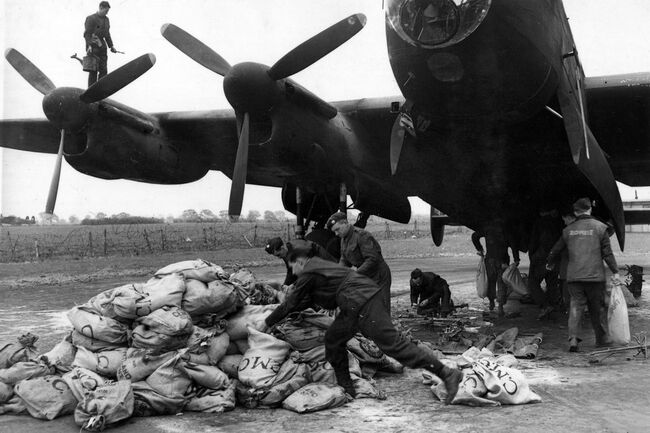 Keep in touch with us
Sign up to our e-newsletter to receive regular updates on all of our latest news, events and stories.