Commemorating the Battle of Britain
The 15 September 1940 was officially named Battle of Britain Day as it was the day when RAF Fighter Command claimed what proved to be a decisive victory over the German Luftwaffe.
On this site you can learn more about the Battle and find out about the defining moments of the conflict on our Battle timeline. You can also watch our video interviews with RAF veterans who took part and read our exclusive Battle of Britain blogs.
Listen to our All Stations podcast
The second series of our All Stations podcast explores the history of the Battle of Britain and includes real-life accounts from those who took part.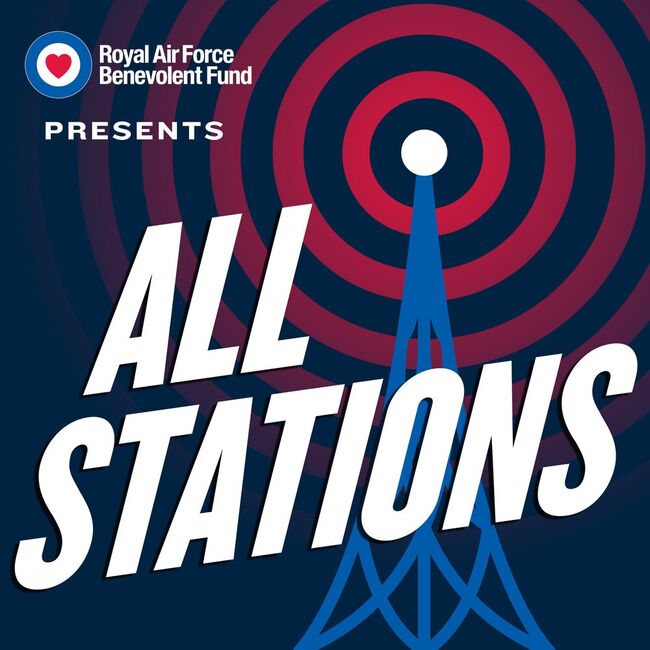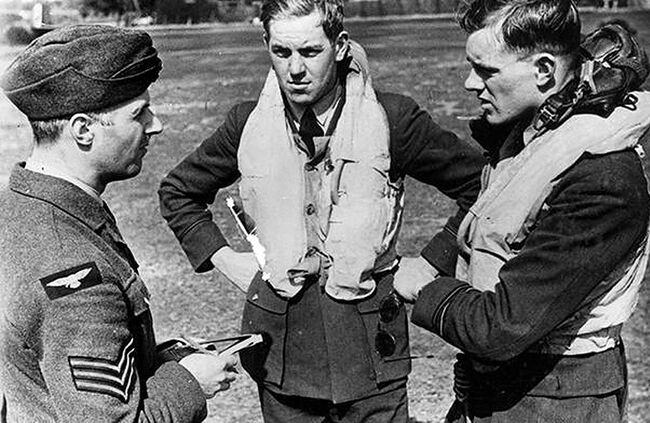 Squadrons of the Battle of Britain: No. 601 Squadron
Read the story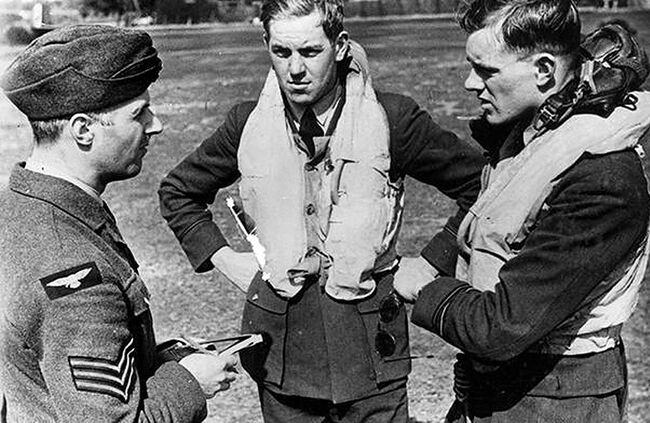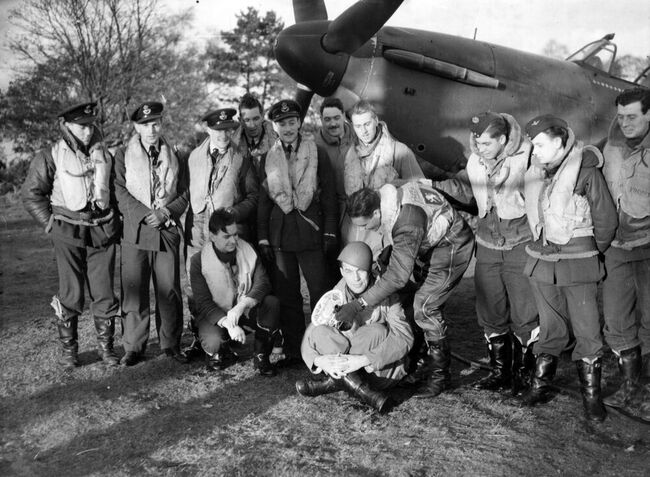 Five things you might not know about the Battle of Britain
Read the story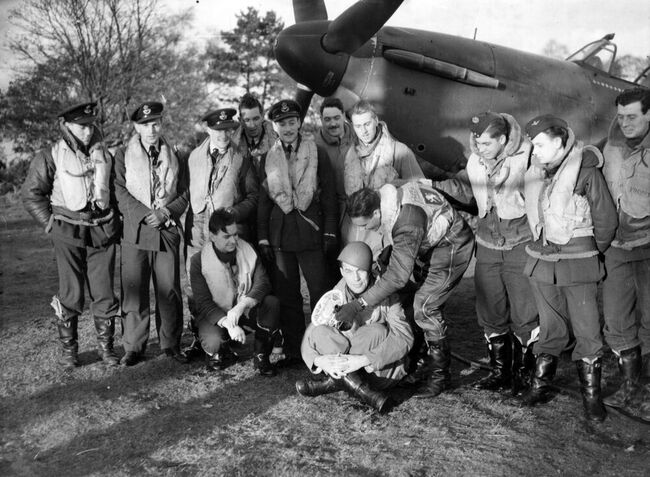 Battle of Britain infographics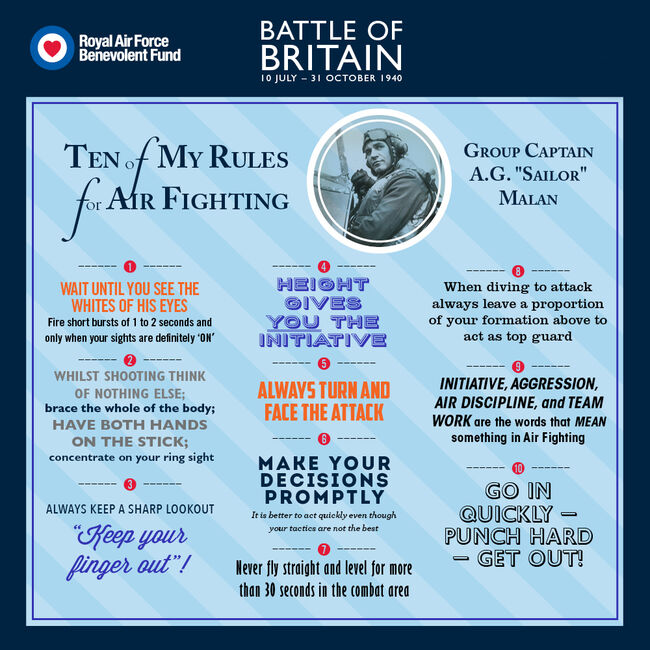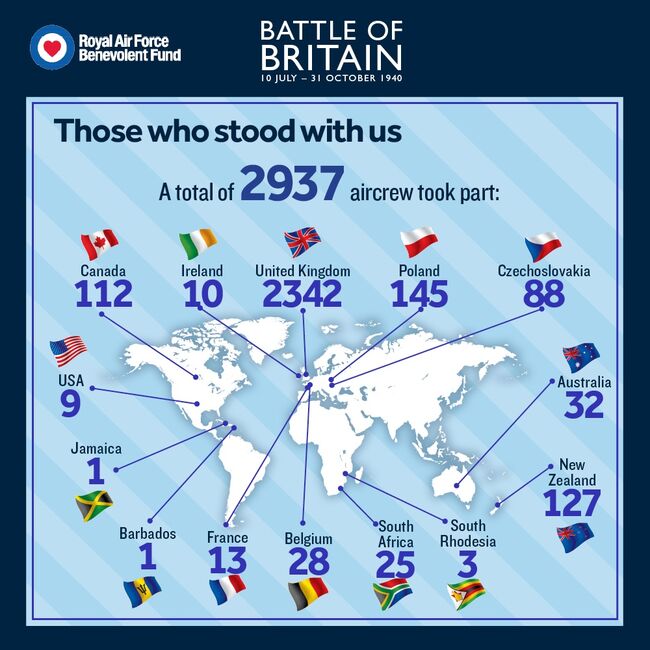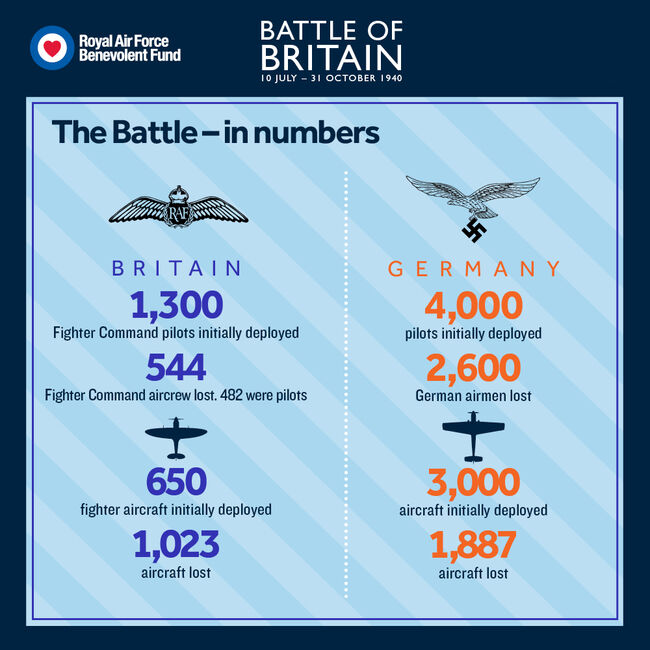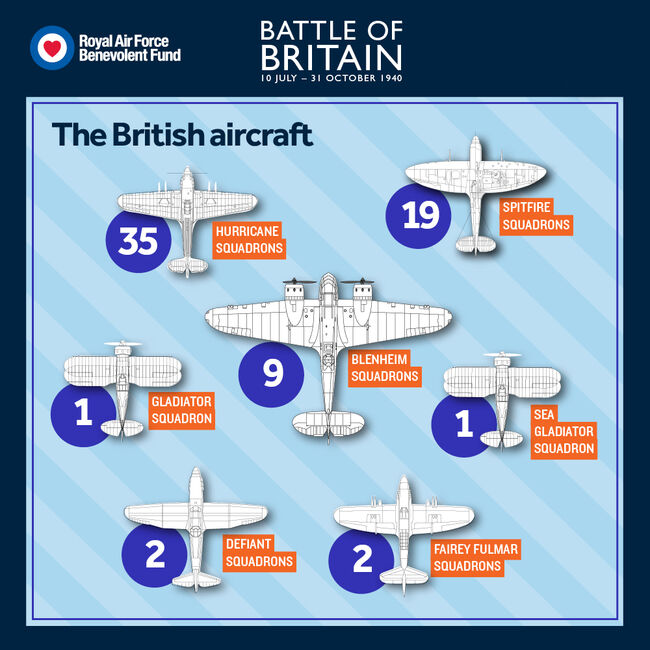 Keep in touch with us
Sign up to our e-newsletter to receive regular updates on all of our latest news, events and stories.