The history of this daring escape
The escape of Allied airmen from the World War Two prisoner of war camp Stalag Luft III took place on the night of 24–25 March 1944. Two hundred airmen had planned to escape through man-made tunnels and 76 found their way to freedom; 73 were later captured. The chief organiser of the escape plan was RAF Squadron Leader Roger Bushell.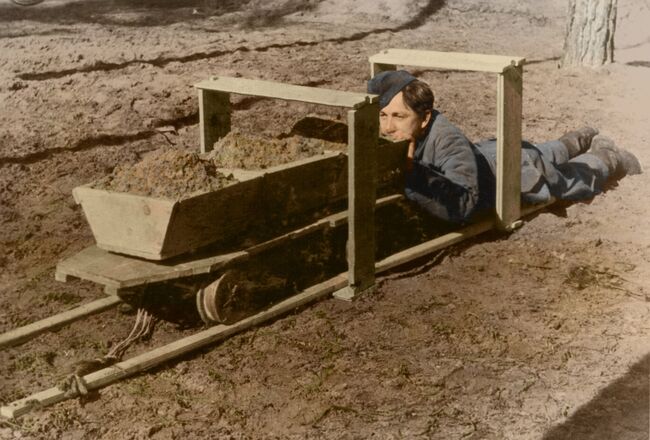 Remembering the airmen of the Great Escape
Read the story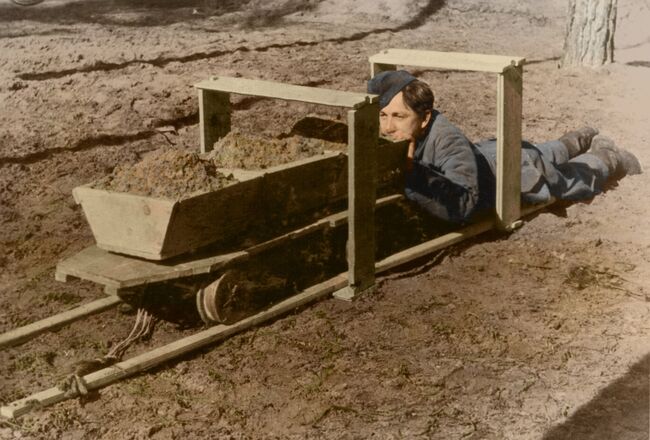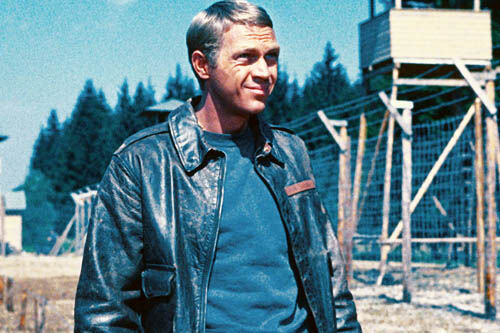 "Without the film, who'd remember the 50 who were murdered?"
Read the story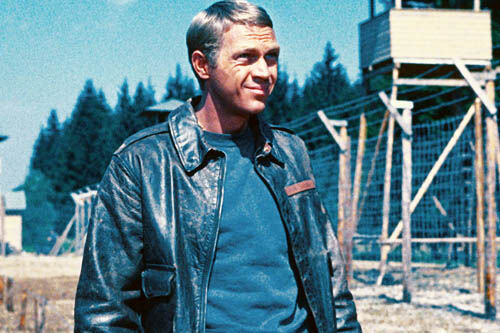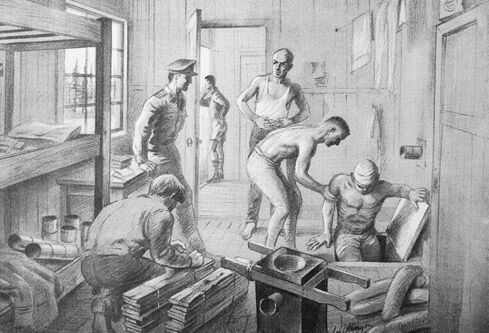 "The plan was for 200 men to get out"
Read the story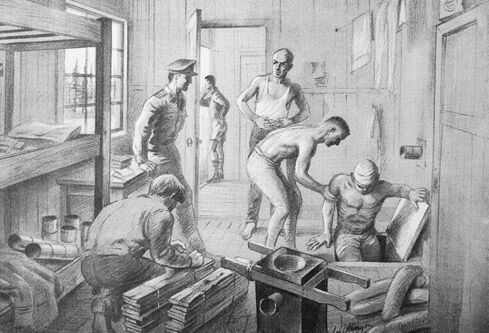 Keep in touch with us
Sign up to our e-newsletter to receive regular updates on all of our latest news, events and stories.