What we do at the Association
We help with emotional and financial advice when it is needed. We don't claim to be experts on all the issues but we do have a large collective experience and if we don't know the answer, we can probably point you in the right direction.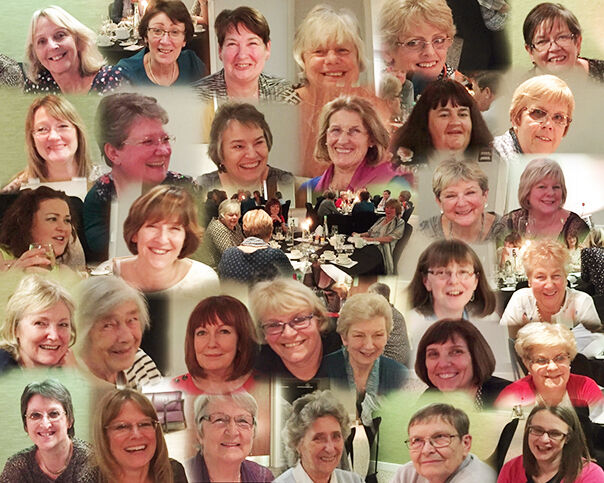 National events
Twice a year we host national weekend meetings. Members have the opportunity to join us for a subsidised weekend, in a hotel, around the country. We have visited Lichfield, where we incorporated a visit to the National Memorial Arboretum, Leeds and Bath. We vary the location so that it allows the opportunity for as many of our members as possible to be able to attend.
Regional events
The Association is divided into regions which are overseen by a Point of Contact. This person organises social events locally as required by the members. We currently have just over 200 members who are spread across the country, including some who live overseas, and are mainly to be found clustered around large RAF stations.
We are also in touch with other organisations that arrange forces children's events including theatre trips and holidays.
Keeping in touch
Two or three times a year we send out a glossy magazine called 'Contact' to all our members. This keeps you in touch with other members, and upcoming events, as well as offering relevant articles and information, support and advice.
Joining the RAF Widows' Association
We are happy for you to have as much or as little involvement with us as suits you. There is no need to be a member in order to feel you may contact us for support or advice.