In 1992 a group of young RAF widows, who felt very much as you probably do now, met and founded the RAF Widows' Association. We give emotional support and practical help based on our own personal experience.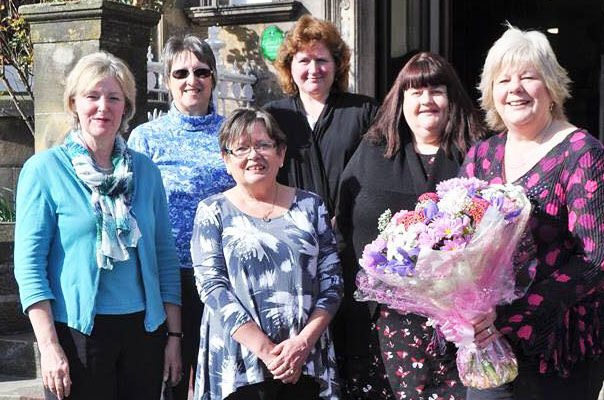 Like you we have all been bereaved. The association's aim is to offer comfort, support and a special understanding of the problems you are facing. We believe it is useful and reassuring to meet and talk with others who are in a similar position.
Today the association has members of all ages in many parts of the UK, many with children.
We work with the RAF and many other Service-related charities who provide help and information. We are always willing to talk with you and, if there is a member in your area, we can arrange for someone to meet or visit you.
Our website is part of the RAF Benevolent Fund website, who manage the site on our behalf. However we are an independent charity. As a widow you may be able to receive help from the RAF Benevolent Fund.
Read a message from our chair and see what our members have to say.
Useful information
For information about how the Association is run, please download the RAF Widows constitution (PDF 289KB).