Dambusters 80th Anniversary
Commemorating 80 years since this daring Dambusters raid
On the night of 16-17 May 1943, the RAF's 617 Squadron carried out an audacious bombing raid attacking dams serving the Ruhr valley, leaving German factories and mines badly damaged.
Learn how the Dambusters Raid unfolded.
The Dambusters Raid photo gallery
See members of 617 Squadron prepare for Operation Chastise, images of the Eder Dam post-raid and see King George VI visit RAF Scampton after the operation.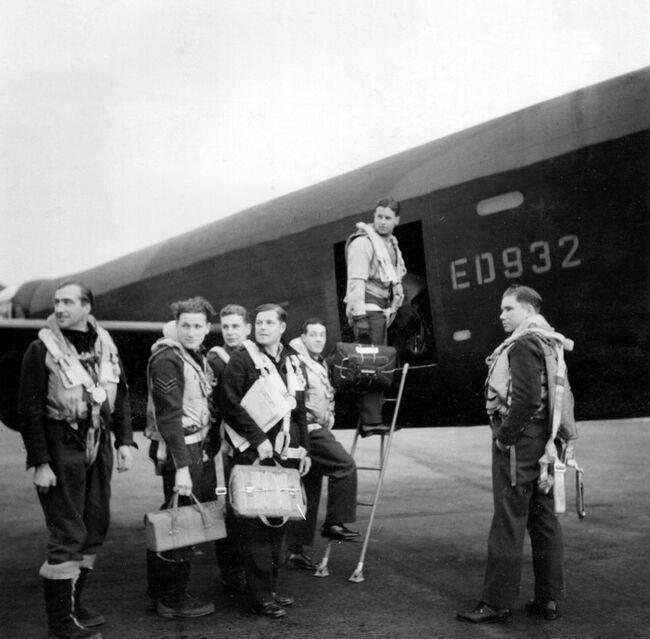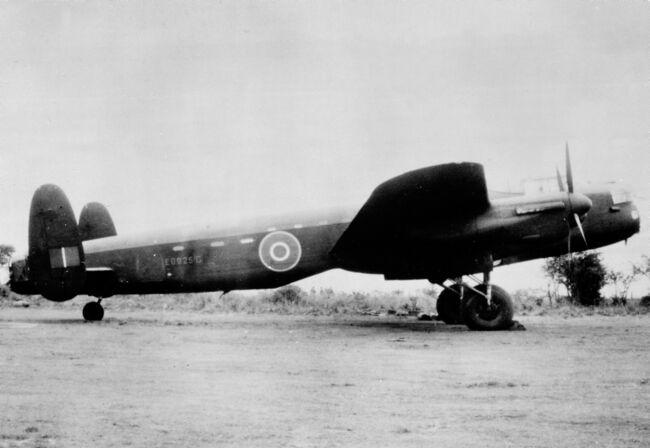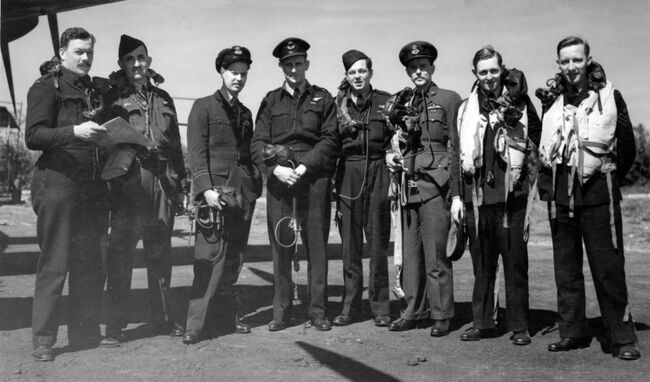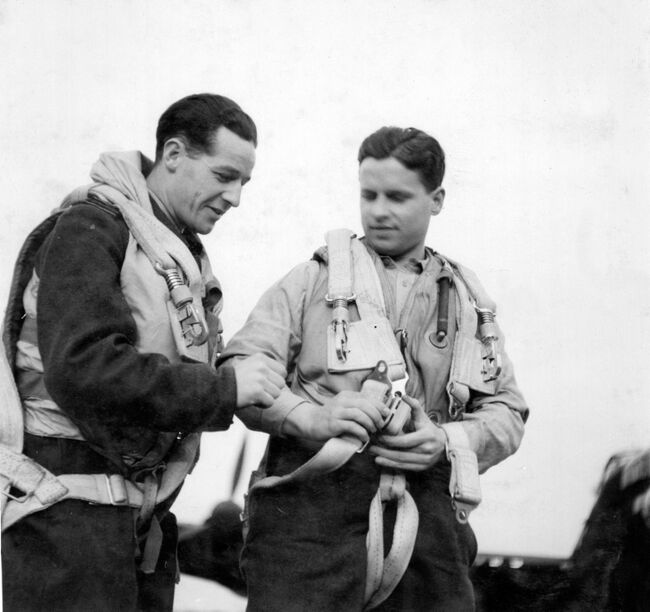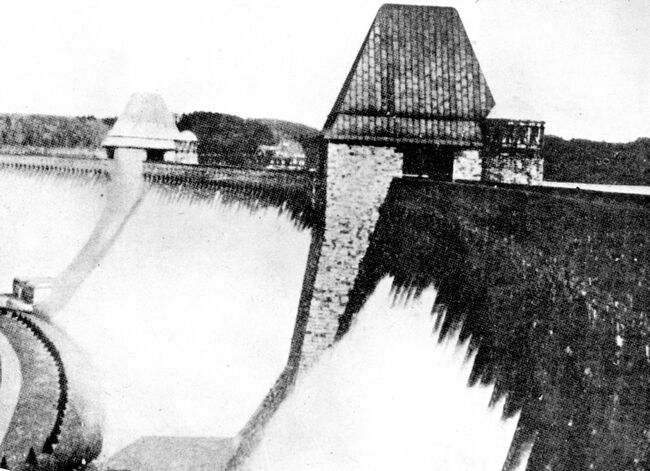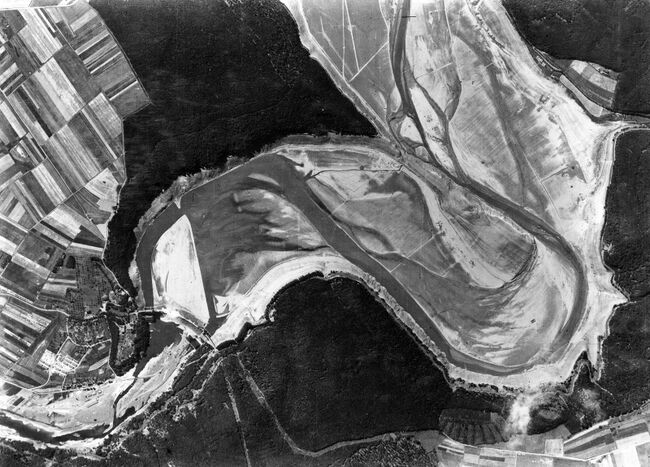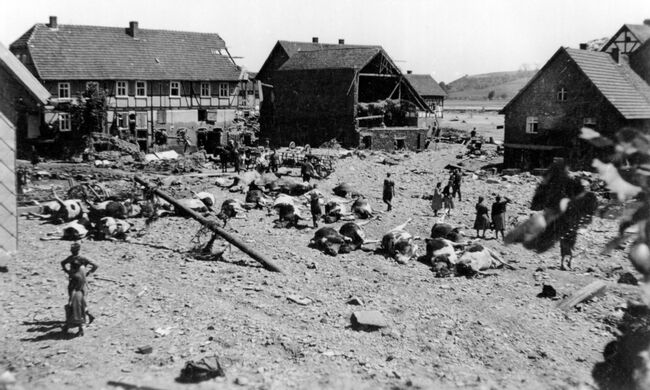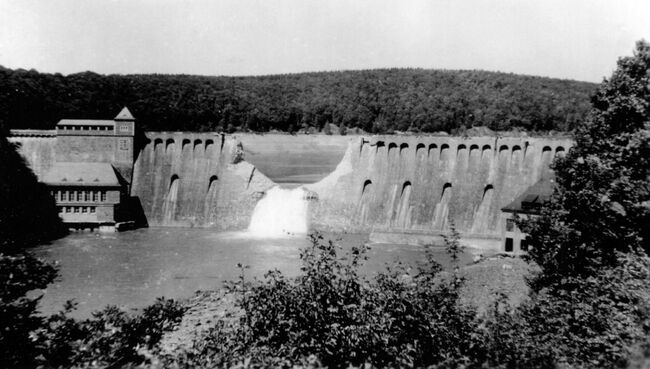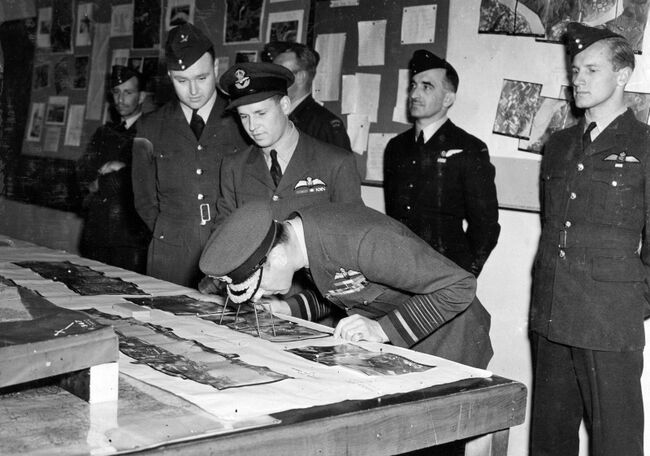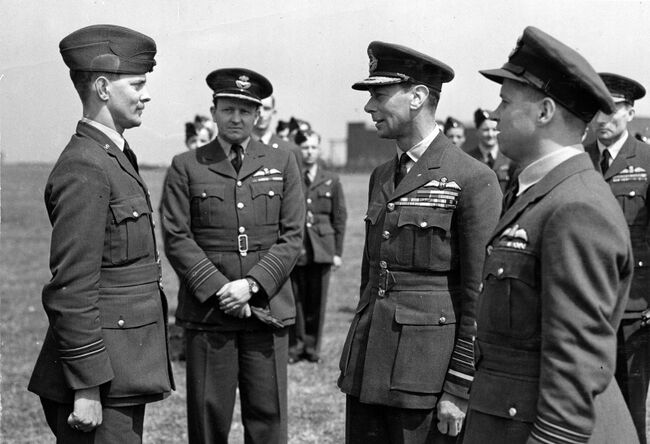 Keep in touch with us
Sign up to our e-newsletter to receive regular updates on all of our latest news, events and stories.