Dambusters 80th Anniversary
Commemorating 80 years since this daring Dambusters raid
On the night of 16-17 May 1943, the RAF's 617 Squadron carried out an audacious bombing raid attacking dams serving the Ruhr valley, leaving German factories and mines badly damaged.
Learn how the Dambusters Raid unfolded.
The RAF Benevolent Fund Dambusters Ride 2023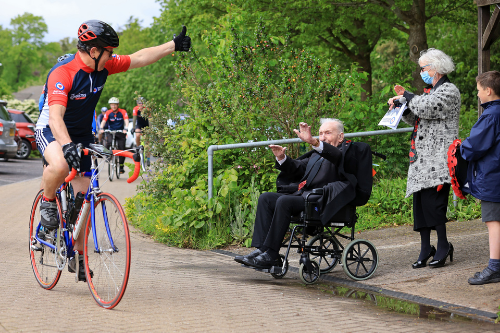 "Not only will this event raise vital funds to support RAF personnel, past and present, it will also pay tribute to the brave men of Bomber Command who made the ultimate sacrifice on the Dambusters raid and throughout the Second World War. Their loss must never be forgotten and it is my hope through this event, a new generation will learn about the cost of the freedom they enjoy today."
The late Squadron Leader Johnny Johnson, MBE member of No. 617 Squadron RAF and of Operation Chastise, the "Dambusters" raid of 1943.
The Dambusters Raid photo gallery
See members of 617 Squadron prepare for Operation Chastise, images of the Eder Dam post-raid and see King George VI visit RAF Scampton after the operation.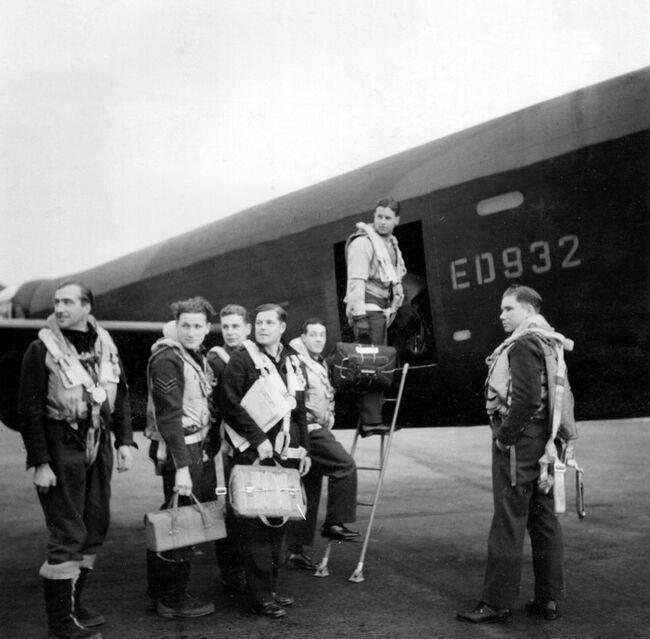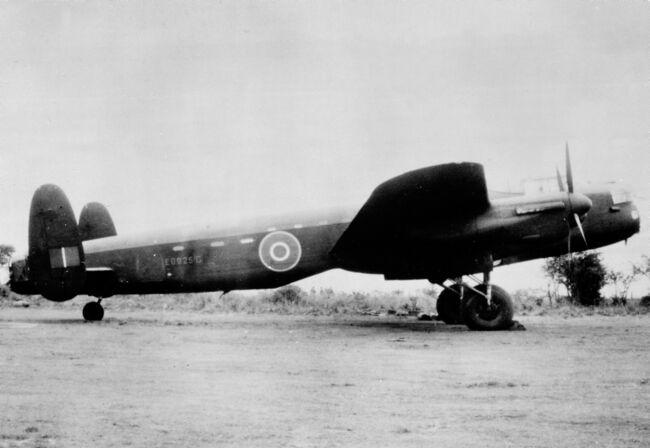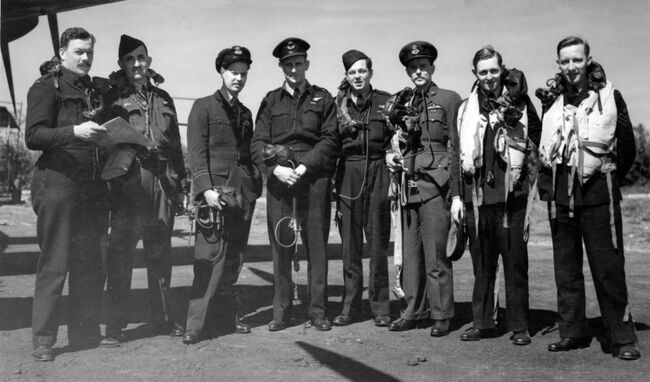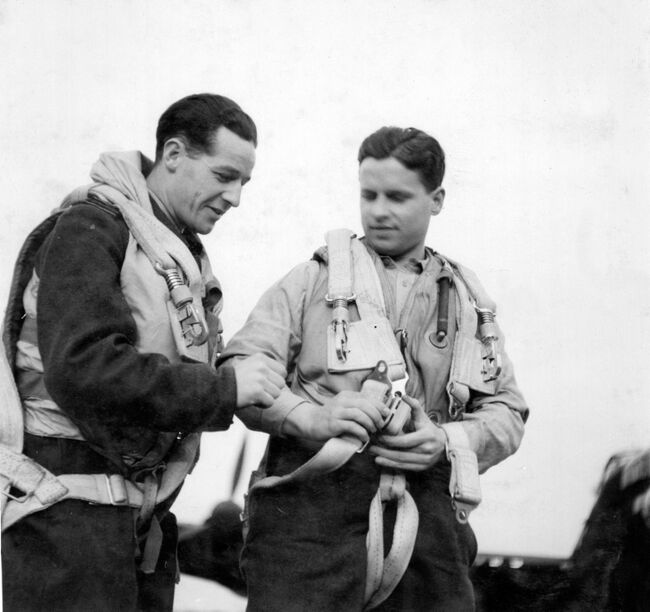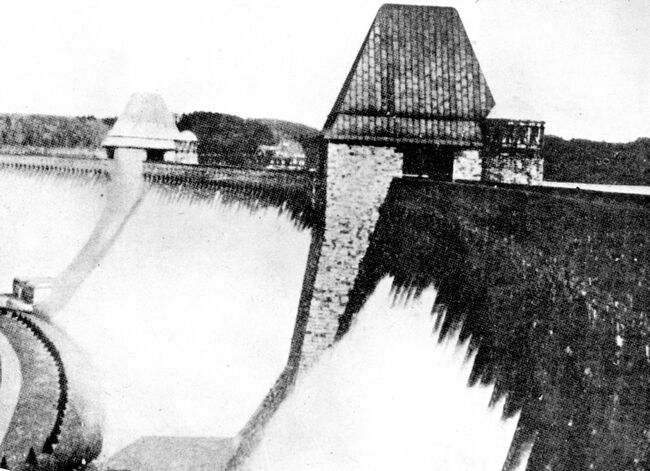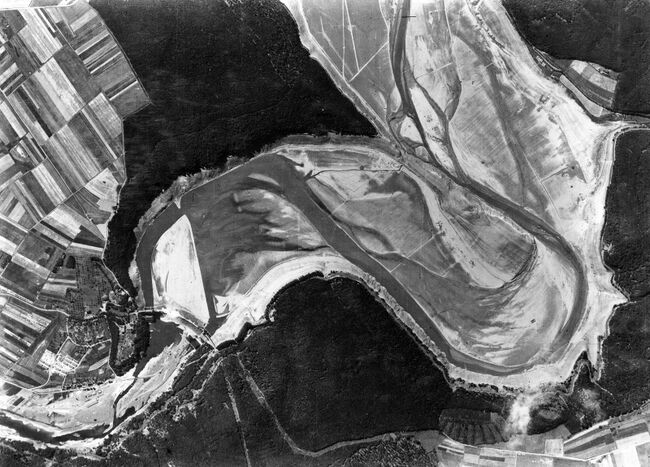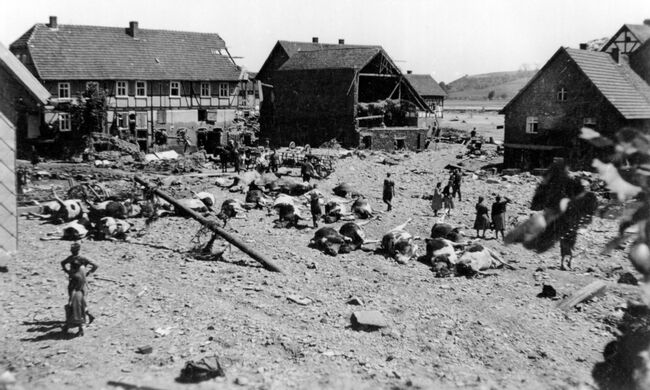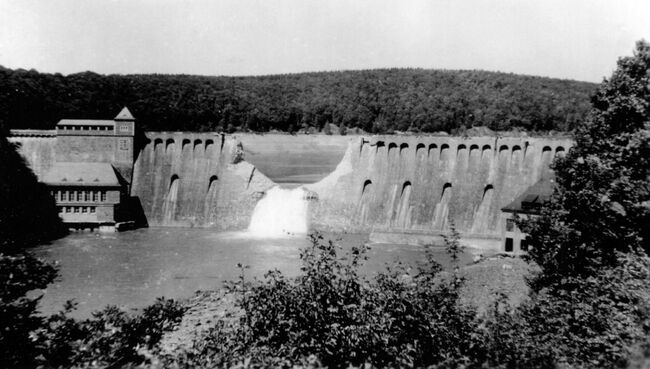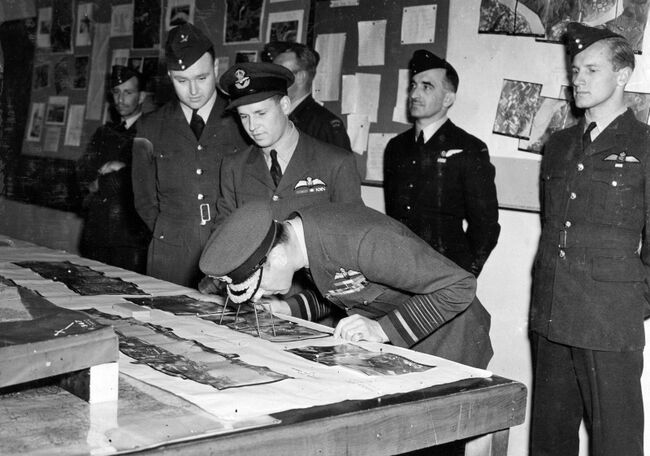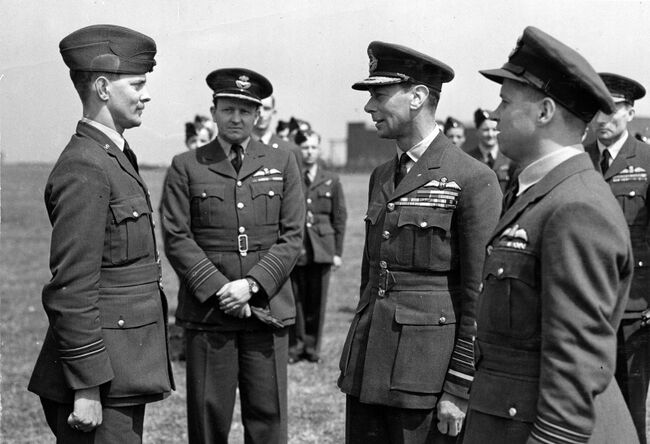 Keep in touch with us
Sign up to our e-newsletter to receive regular updates on all of our latest news, events and stories.