We're here to help RAF veterans and serving members of the RAF and their partners and dependent children under 18. We also support Reservists, those who completed National Service and widows and widowers and former members of the Royal Observer Corps. And whether you served in the RAF for a day or decades, we're here for you.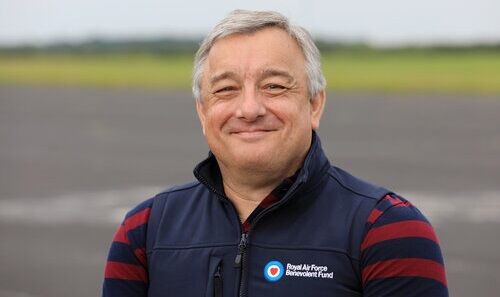 See what type of support we can offer you if you're a veteran.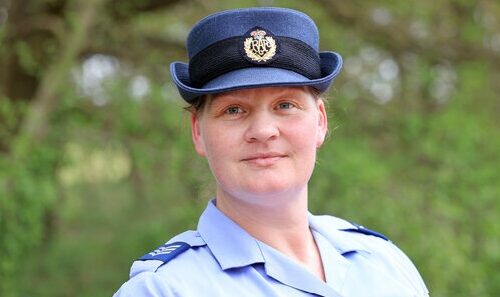 See what help is available if you're a serving member of the RAF.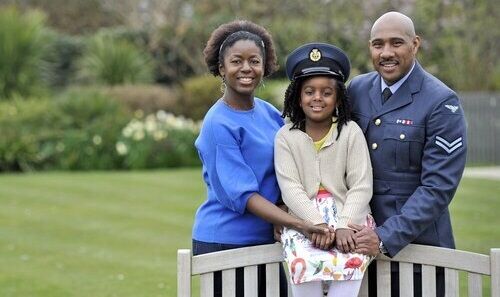 See how we can support you if your partner or parent served or is serving in the RAF.
We're ready to give you the support that you need
You might think it's a big step asking for help, but please be assured that we are here to help you in any way that we can.
Keep in touch with us
Provide your email address to receive regular email updates on all of the RAF Benevolent Fund's latest news, events, stories and ways that you can help.