Fundraising for the Fund is an experience unlike any other. The sense of achievement. The camaraderie. The pride you feel, knowing your efforts will help ensure no member of the RAF Family has to face adversity alone.
Take on one of our challenge events
We have a huge variety of charity events from runs to cycle rides. Sign up to be part of something special.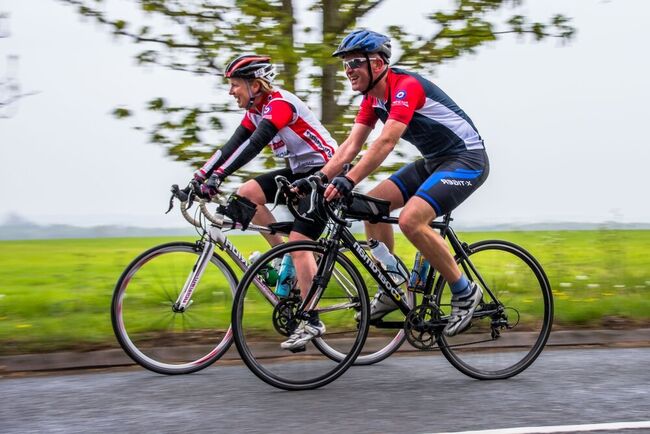 Create your own fundraising event
Want to fundraise for the RAF Family in your own way? We have lots of ideas to get you started fundraising in your local area.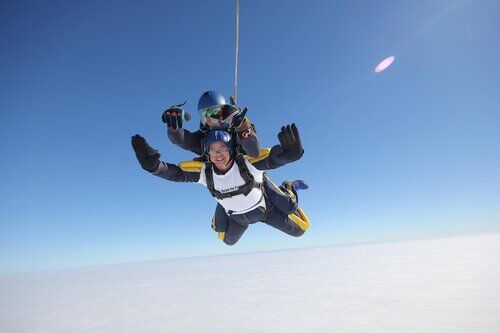 Want to speak to our team?
If you have any questions or would like some help with your fundraising, get in touch with your local fundraiser.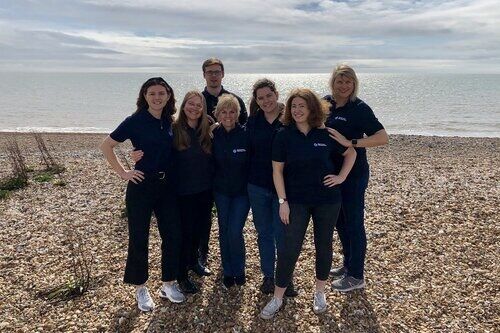 Your support makes a difference
The money you raise will go towards supporting members of the RAF Family such as fomer SAC Luke Wigman. Luke was seriously injured in an IED explosion in Afghanistan in 2011 and after six years of service he was medically discharged from the RAF in 2013, facing the daunting prospect of finding a new career.
Luke wanted to improve his driving skills and turned to the Fund to help him pay for an advanced driving qualification course. The qualification also helped Luke when he later went on to train as an Emergency Care Assistant for East Midlands Ambulance Service.
Keep in touch with us
Provide your email address to receive regular email updates on all of the RAF Benevolent Fund's latest news, events, stories and ways that you can help.