Emotional support helpline
This confidential helpline provides access to a trained counsellor to provide immediate, one-off support, on a range of issues such as bereavement, anxiety, depression, low self-esteem, stress and loneliness.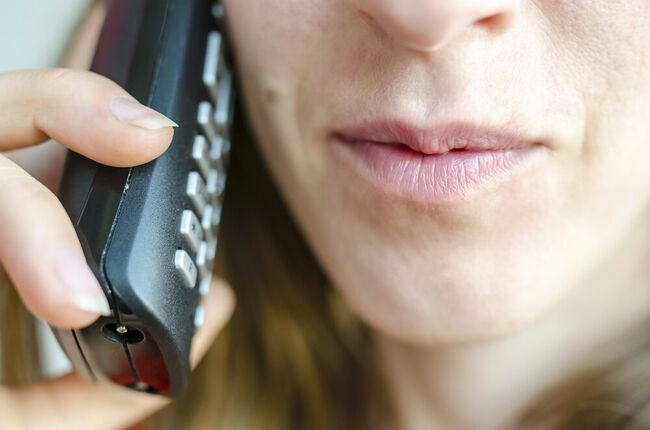 Any member of the RAF Family can refer themselves by calling 0300 222 5703 or emailing support@rafbf.org.uk in order to access the helpline service.
Once registered you can access the helpline provided by Vita Health Group at any time, day or night and a trained counsellor will be there to support you, even if you only have 10 minutes.
To find out more, or just have a chat about the service, please give our listening and counselling team a call on 0300 222 5703 or email support@rafbf.org.uk for more information.
Please note the number listed on this page is to register for the helpline service and is open 9.30am to 4.30pm on Monday to Thursday and 9.30am to 4pm on Friday.