It's perfectly normal to feel low or anxious sometimes, but when this starts to become overwhelming and interferes with your daily life, it is important to reach out for support. That's why we have number of services to support members of the RAF Family experiencing difficulties.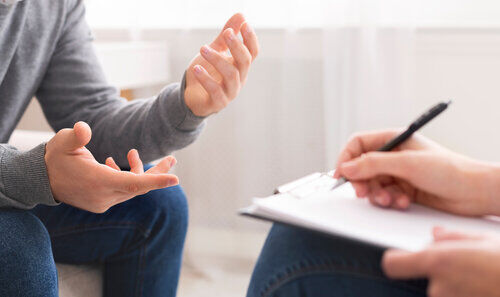 Our listening and counselling service provides free and confidential emotional support for RAF veterans, serving personnel and their partners.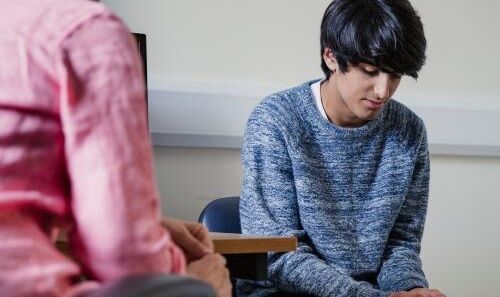 Our specialist counselling service offers emotional support to children aged five to 18.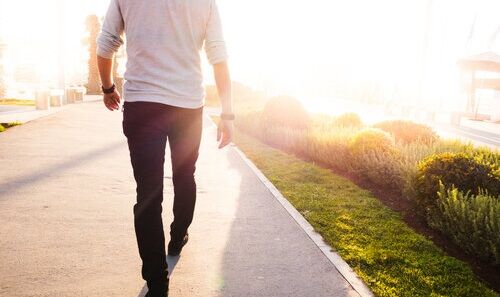 Our mindfulness programme aimed at the serving community will help you learn techniques to increase your happiness and reduce any stress you may be experiencing. The programme grants you free membership to Headspace.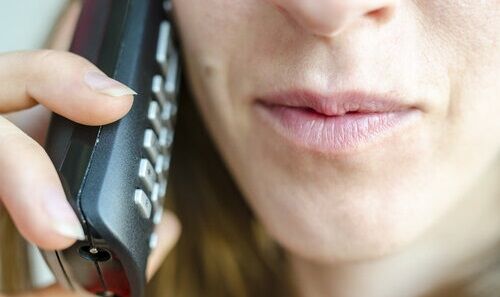 Our emotional support helpline, provided by PAM Wellbeing, has experienced counsellors ready to take your call.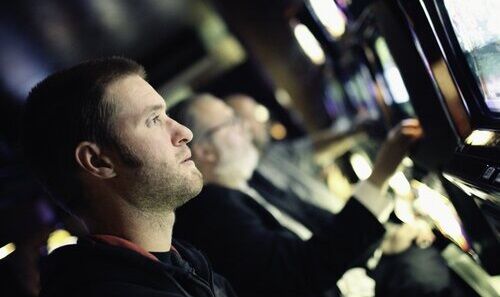 The RAF Benevolent Fund has partnered with GamCare to offer support to people who have a problem with gambling.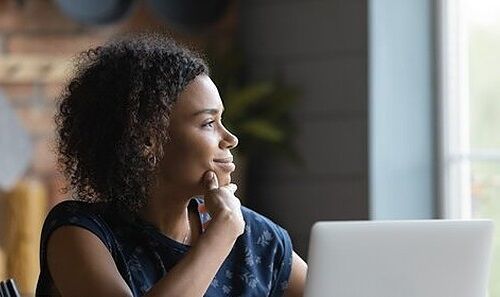 Get further tips and advice on ways to manage your mental wellbeing.
How we helped Andrew
A career in the military is more than just a job, it's a way of life, a brotherhood and a family. But what happens if that's cut short unexpectedly? Former RAF serviceman Andrew Stevens talks about his personal experience of leaving the RAF and how he spent 10 years battling a condition he didn't know he had.
Keep in touch with us
Provide your email address to receive regular email updates on all of the RAF Benevolent Fund's latest news, events, stories and ways that you can help.