To help ensure your event runs smoothly, we've prepared the information below so you can be sure you're keeping your event legal and safe. You can ask your regional fundraiser for further assistance.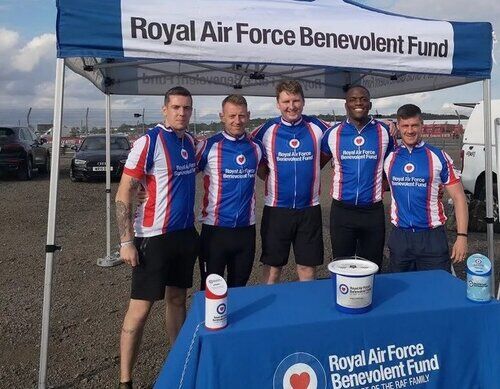 Collections
Anyone under the age of 16 must be accompanied by an adult when collecting from the public. In order to carry out a collection on the street, house-to-house or in any other public place you must first obtain a licence from your local authority.
Please contact your regional fundraiser for more information about street licences.
Raffles and lotteries
Please visit the Gambling Commission website to check whether your raffle requires a licence.
Alcohol
If you are planning to sell alcohol at a public event first check that the venue is licensed then, if appropriate, contact your local authority to find out more about obtaining a temporary licence.
Entertainment
Please contact your local authority to check whether your event requires a public entertainment licence.
Health and safety
It's a good idea to undertake a risk assessment for health and safety hazards.
Check what kind of public liability insurance the owner or operator of your venue has and that it covers the owner's liability risks.
Ensure that there is wheelchair access.
Confirm that first aid provision, fire-fighting equipment and emergency evacuation procedures are in place.
Recommended providers of first aid for larger events include the British Red Cross and St John Ambulance.
Food and drink
For current food hygiene regulations please visit the Food Standards Agency website.
Remember that while we hugely appreciate your support, we cannot accept liability for any loss, damage or injury as a result of any fundraising activity you undertake.