Did you know that when you're selling your unwanted goods on eBay, not only can you declutter, but also donate some or all of the money to support members of the RAF Family in need?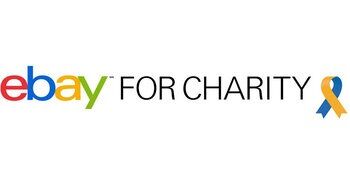 Giving with eBay for Charity is really simple, you can see how it works in this short video.
The best part is that your fees are reduced by the percentage you donate, so this means that if you donate 100% of the sale proceeds it will cost you nothing.
Please do also browse to purchase products currently listed by supporters!