Who are The Guinea Pig Club?
During the Second World War a group of young men – mostly RAF aircrew who survived fiery crashes – formed a social club during their long recoveries and called themselves The Guinea Pig Club, in honour of the experimental treatments of pioneering plastic surgeon, Sir Archibald McIndoe.
The RAF Benevolent Fund is proud to have supported The Guinea Pig Club since its inception and has provided assistance to many of its members over the years. Here, we tell the story of the Club, the Guinea Pig Club members, and Sir Archibald.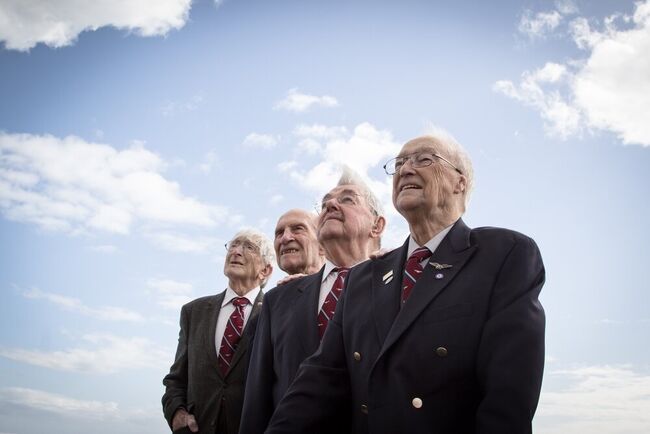 Standing shoulder to shoulder with The Guinea Pig Club
Read the story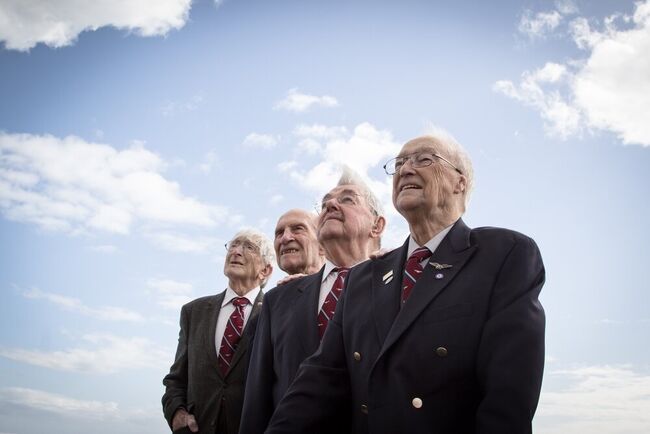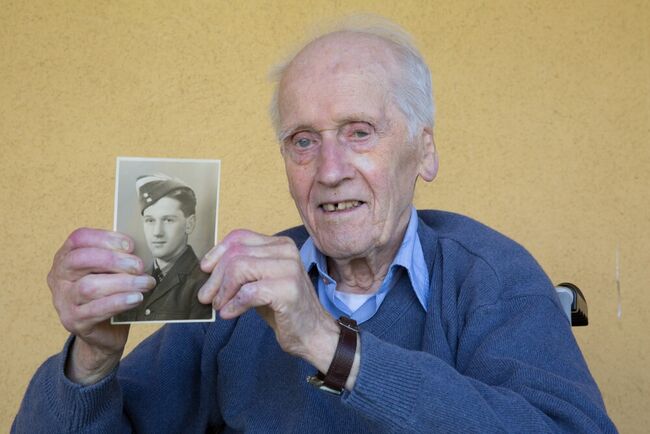 Scotland's last Guinea Pig pays tribute to the surgeon who gave him 'life'
Read the story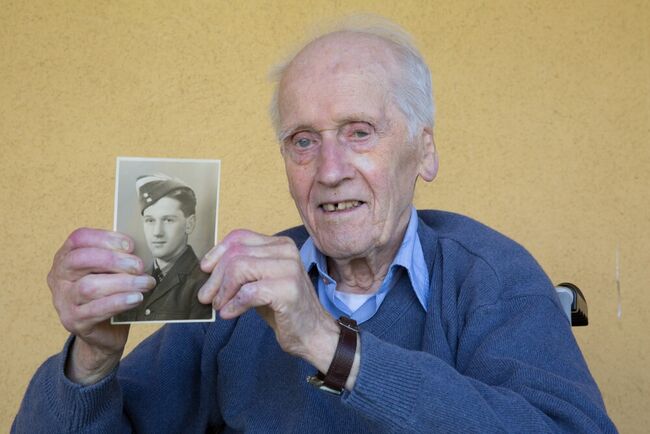 Keep in touch with us
Sign up to our e-newsletter to receive regular updates on all of our latest news, events and stories.