Our friendly in-house advocates provide a range of care and housing advice, depending on your situation. They can act on your behalf if there is a dispute about the care or benefits you receive.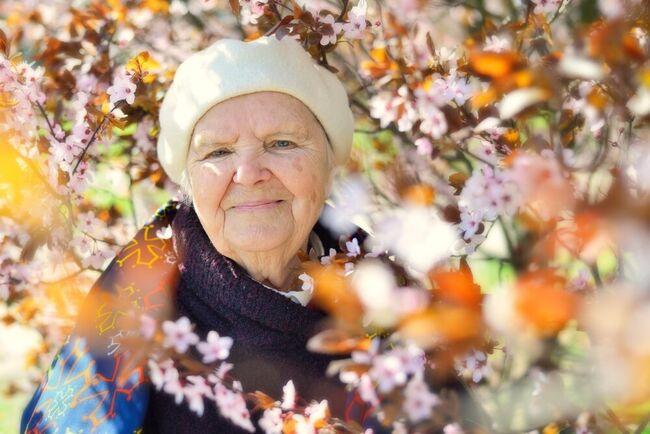 Those needing long-term residential care will have their care needs assessed by their Local Authority. The council will also carry out a means-tested financial assessment to decide whether the person should pay part of or all the care fees, and how much the Local Authority will contribute.
If you are having issues with any of the below, we might be able to help.
Domiciliary care
Getting a care assessment
Continuing Heath Care Funding
Care home top-up fees
Other care related issues
Disabled Facility Grants
Our advocacy team will provide support and assistance as quickly as possible, but please note we cannot respond immediately.
If you have an immediate concern (especially around safeguarding) you should engage directly with your Local Authority (adult services or children's services) or the police who have a statutory responsibility to help.
If you require benefits advice, take a look at the ways we can help.