Help with housing and repairs
Whether you need help with unexpected one-off costs, adaptations or some advice around your benefits – we can help you.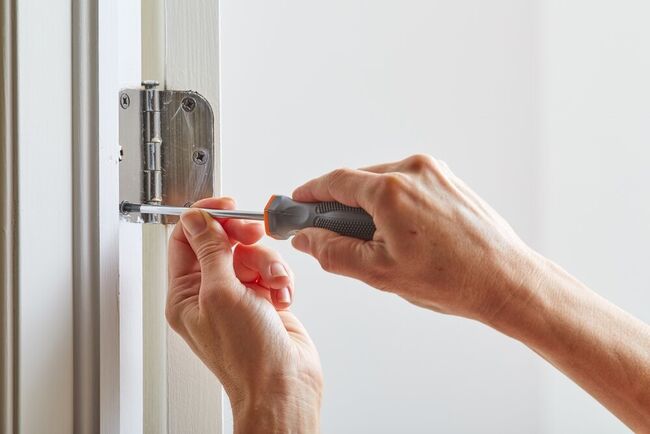 Rent and deposits
If someone is on a low income and at risk of homelessness, we may be able to help with a rent deposit and their first month's rent. Our advocacy service may also be able to challenge the termination of an existing tenancy or a decision by the Local Authority.
Removal costs and essential items
We may be able to cover the costs of moving to a new home and replacing or buying essential furniture, electrical appliances or carpets. 
Essential property repairs or adaptations
If you can't afford to carry out essential repairs or adaptations to your property, we may be able to support you. 
Councils have a statutory responsibility to provide financial assistance to people with a disability to help them live independently at home so we may ask that you apply to them in the first instance.
Affordable Warmth Scheme
The Affordable Warmth Scheme is a programme to fund the installation and upgrade of central heating including replacing boilers. We may also be able to assist with an additional grant if the grant you receive from the Affordable Warmth Scheme does not cover all of your heating improvement costs. Find out about the Affordable Warmth Scheme.
Housing Trust
We can provide suitable housing for serving RAF personnel who have experienced life-changing injuries and must leave the service early.
Apply for support
If you are seeking financial support for £750 or less, you can apply online. For applications over £750 we need to arrange a caseworker visit, either in person or virtually. Please call us on 0300 102 1919 or make an enquiry for help online and we can arrange this.