Care and independent living
We can provide support to help you remain in your home for as long as you wish. This includes aids and equipment to help you get around inside and outside the home, as well as home adaptations. We can also support you with meeting the costs for care.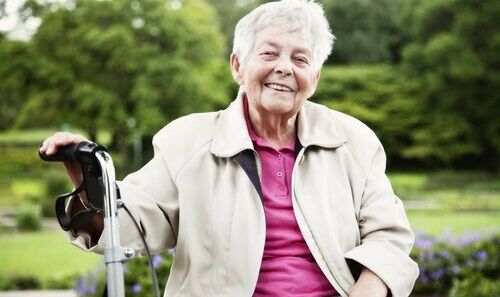 We can offer different types of support so you can live in your home independently.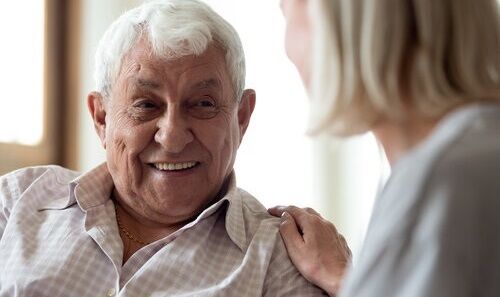 We can help you cover the cost of care if you require care within the home.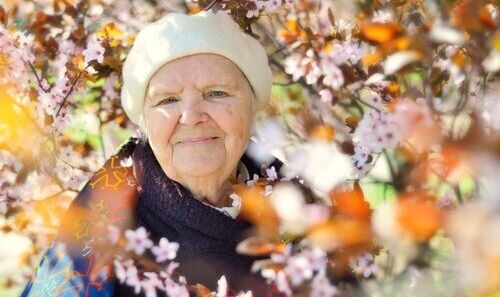 Our advocacy team provide a range of care and housing advice, depending on your situation.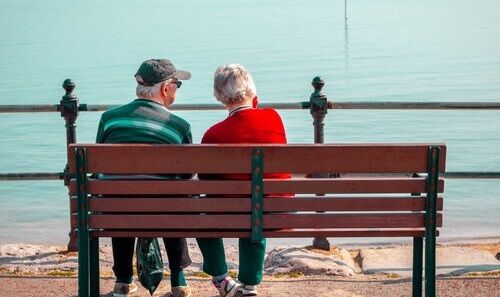 Getting away from the stresses and strains of daily life can make a difference in anyone's life, so we may be able to offer you subsidised care breaks at hotels across the UK that will ensure all your care needs are met.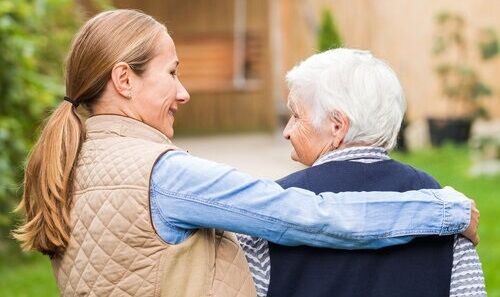 If you are caring for someone, we can provide you with financial and practical support.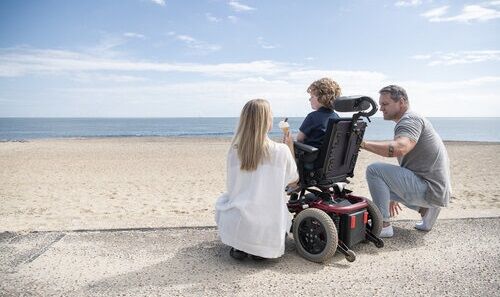 Our RAF Disabled Holiday Trust provides accessible holidays for disabled serving and former members of the RAF and their partners and children. Holidays are available both in the UK and abroad.
How we helped Jack
Second World War veteran, Jack Watson, was struggling with a floor-level oven and rundown kitchen. We helped Jack by providing him with a grant to get a new kitchen fitted so he could continue to live in his home independently.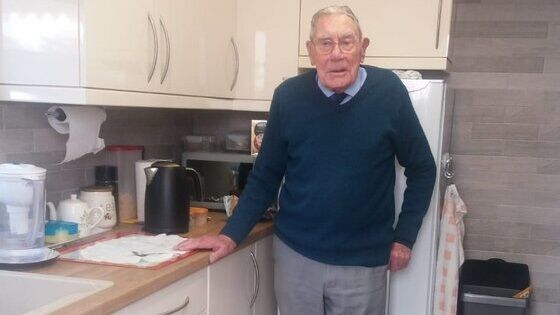 Get in touch
If you have any questions or would like to discuss your situation, please give us a call on 0300 102 1919 or submit a query online.
Keep in touch with us
Provide your email address to receive regular email updates on all of the RAF Benevolent Fund's latest news, events, stories and ways that you can help.