The Fund's strategy responds to the challenges faced by the RAF Family now and into the future, as we work in partnership with other organisations to meet this need.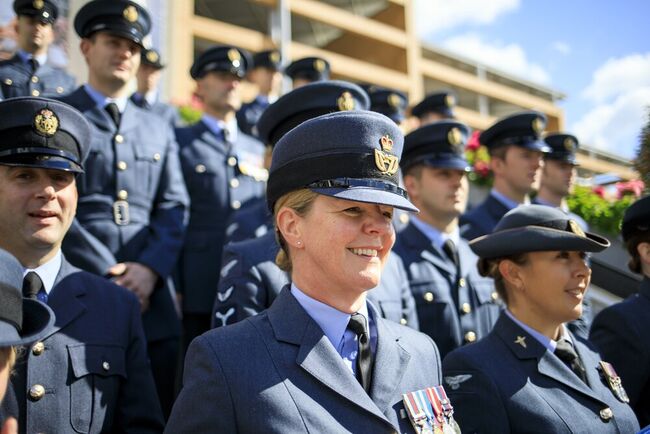 Our vision
Our vision is that everyone in our RAF Family – veterans, serving personnel and their families – gets support in their hour of need.
Our purpose
Our purpose is to be here for every member of the RAF Family in need – listening, understanding and providing life-changing practical, emotional and financial support.
Our key goals for the RAF Family
Improved access to personalised support
Improved quality of living
Increased independence
Enhanced wellbeing
Our values
Empathetic – we listen and seek to understand, standing side-by-side with the RAF Family.
People-focused – we put people at the heart of everything we do.
Responsive – we do what we say we will, and use evidence and insight to adapt to changing needs.
Inclusive – we work hard to ensure everyone feels valued and supported, and make ourselves accessible.
Innovative – we are forward leaning and encourage new ideas and approaches to remain relevant.