We provide a range of financial grants for those on low incomes or those struggling to cover unexpected or unaffordable one-off costs.
Apply for financial help
If you are seeking financial help under the value of £750 you can apply directly online.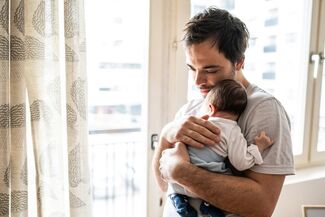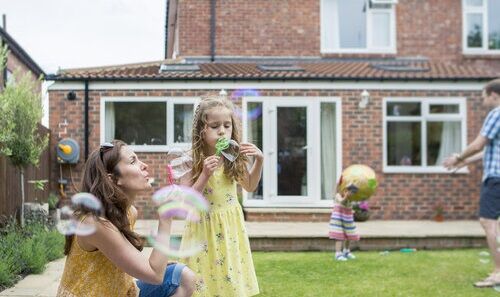 We can help you with unexpected costs and regular financial support.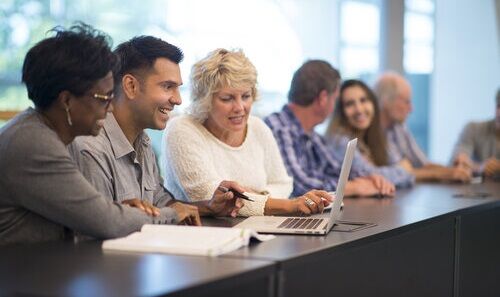 If you've been injured and are transitioning out of the RAF, and are seeking additional training or education, we may be able to help.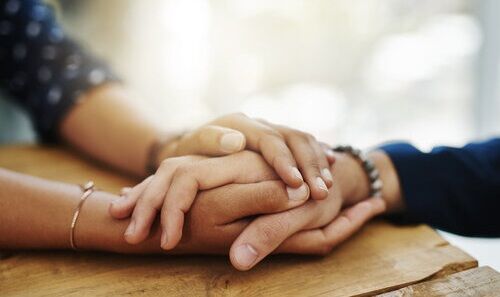 If you've recently lost a loved one we may be able to help with costs and bereavement support.
Schemes for serving personnel
Tailored initiatives aimed at serving personnel and their families.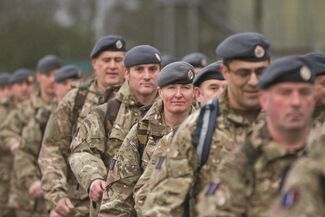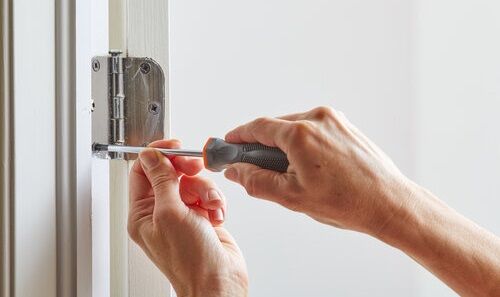 If you need support with housing costs such as purchasing equipment to assist you at home, we can help.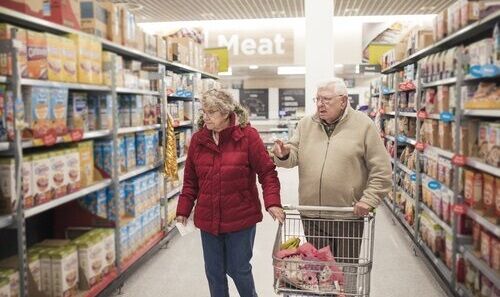 We can help advise you on what benefits you might be entitled to and help you access them.
How we helped Jacqui
We were there for Jacqui Thompson after her husband, Gary, was killed in Afghanistan in 2008 while serving with RAF Regiment. We provided her with financial assistance to make sure she and her five daughters didn't fall into difficulty and could stay in the family home.
Keep in touch with us
Provide your email address to receive regular email updates on all of the RAF Benevolent Fund's latest news, events, stories and ways that you can help.