As a way of commemorating your loved one, why not create a Dedication in their memory?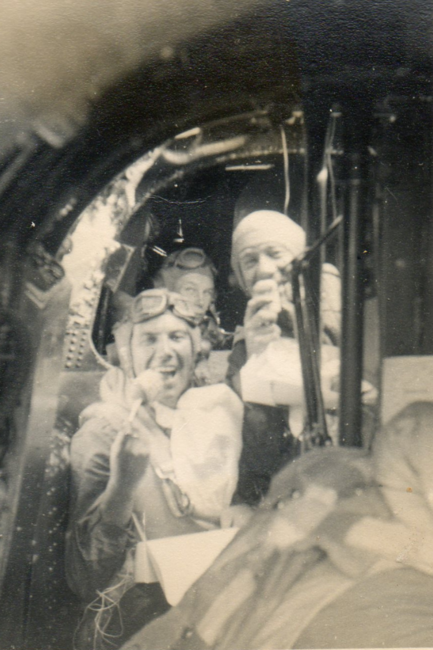 Creating a dedication is a lovely way to celebrate and commemorate your loved one. Simply follow the link to our RAF Benevolent Fund Remembrance Wall and complete the fields. You can even add a photo and return to the page as often as you wish. Family and friends are also able to visit the page.
Alexis' dedication
Miss Alexis Fielder left a dedication in memory of her father Douglas Lewis Charles Fielder, who flew as a wireless operator and gunner, attached to Squadrons 83 and 216 ME.
"I know my father would have been happy to be remembered this way by keeping a connection with the RAF career he loved. The RAF was his life and, as his family...ours too."
Rebecca's dedication
Rebecca left her loving dedication in memory of her father Neville Ian Barrett.
"Thank you for allowing my father's memory to be memorialised on your website. The RAF was a huge  part of his life which he loved and cherished the memories and made many lifelong friends."
Further information
If you would like some help with creating your dedication, please call a member of our Supporter Care team on 020 7580 8343 or email hello@rafbf.org.uk.