Commemorating the anniversary of the Siege of Malta
The tiny island of Malta became the scene of a fierce battle between the Allies and the German and Italian military from 1940-1942. Royal Navy ships and the RAF used the island as a base to attack Axis convoys trying to supply their forces in North Africa. Learn more about the Siege.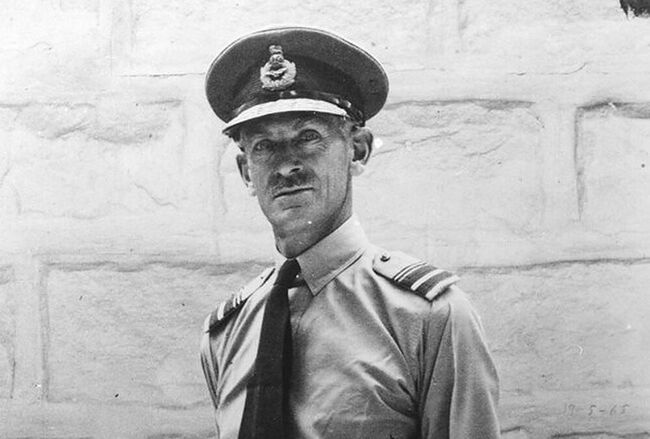 How Air Vice-Marshal Sir Keith Park helped to save Malta
Read the story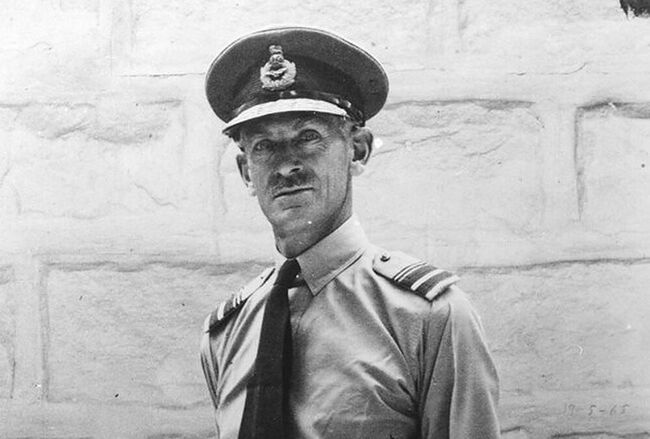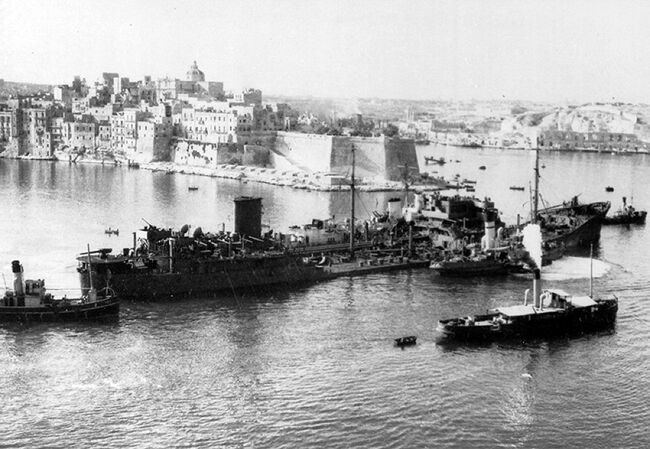 "By the time we arrived the island had suffered massively and was practically on its knees"
Read the story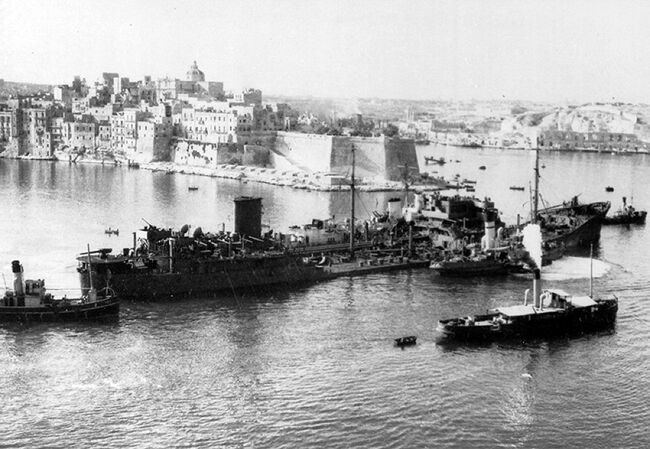 An interview with the late RAF veteran Allan Scott
Keep in touch with us
Sign up to our e-newsletter to receive regular updates on all of our latest news, events and stories.