ON THE RADAR
Welcome to On The Radar, the RAF Benevolent Fund newsletter which informs you of the support we give to the RAF Family, and exciting events coming up.
We're always here to support you, no matter what life sends your way. The RAF Family is the reason we're here, whether you served for days or decades.
In the latest edition of On The Radar, you can find out all about our services to improve your wellbeing. You can also read our income maximisation booklet, which has lots of information about how you can maximise your income and reduce your outgoings during this difficult winter.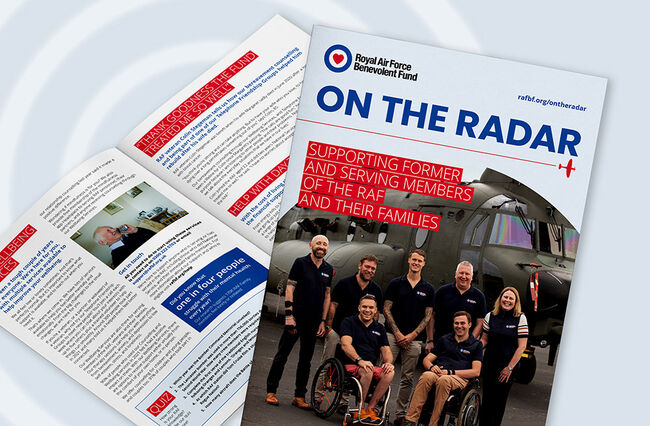 Our new holiday home is open for breaks all year round for serving RAF personnel and veterans. The Folly is a lovely four-bedroom, four-bathroom chalet bungalow based on the Yorkshire East Coast in Bridlington. 
Tips for coping this winter
We understand that managing the rising prices during the winter months might be making Christmas a worrying and stressful time for all. Read our advice on what you can do to help manage your finances this winter.