We provide lifelong support to serving and ex-serving RAF personnel and their families. We'll consider any request for assistance, however big or small, providing a tailor-made approach to each individual situation. From mobility aids and confidential counselling to financial grants, we offer a range of support tailored to the individual's needs.
We are honoured to maintain and preserve both the RAF Memorial and RAF Bomber Command Memorial in London on behalf of the nation.
We receive no routine government funding so rely on generous support from people like you. Discover where your money goes. By making a donation today, you could help us give members of the RAF Family the support, companionship and care they deserve.
How we spend our money
Find out about the different ways your money supports members of the RAF Family.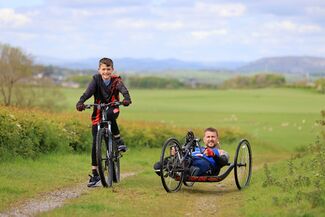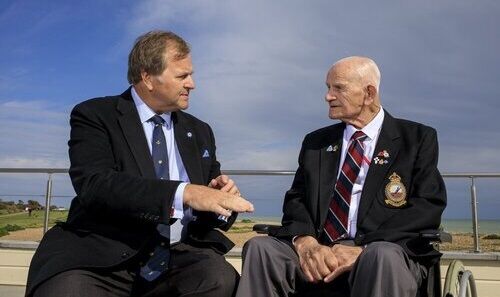 Learn more about Senior Management Team, our trustees, other staff and our ambassadors.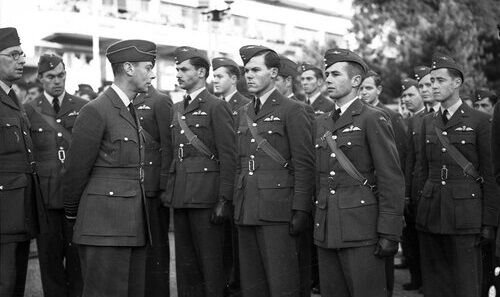 Founded by Lord Trenchard in 1919, the RAF Benevolent Fund has been supporting members of the RAF Family for more than 100 years.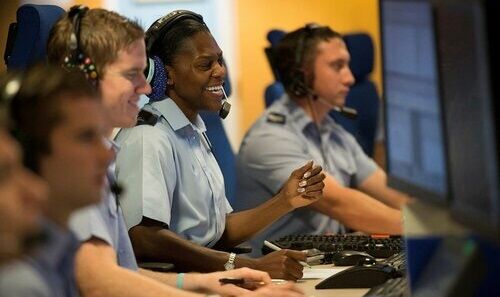 We provide a range of support for RAF personnel and their families.
Our vision at the Fund is that no member of the RAF Family will ever face adversity alone.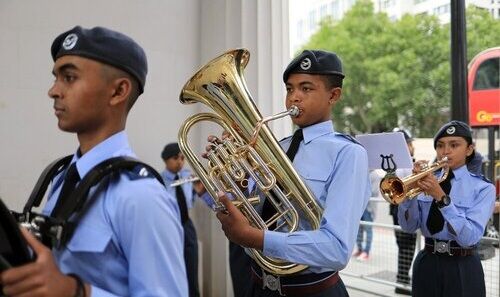 We are proud to offer an enhanced package of welfare support for the RAF Air Cadets, including members of the Combined Cadet Force.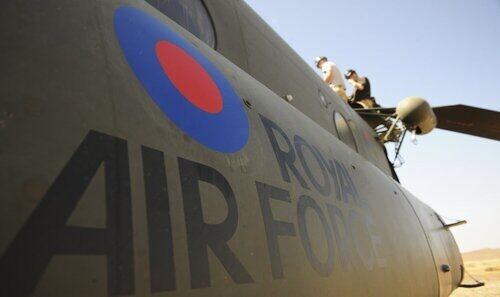 Information and relevant documentation for RAF welfare staff applying for financial assistance on behalf of serving personnel.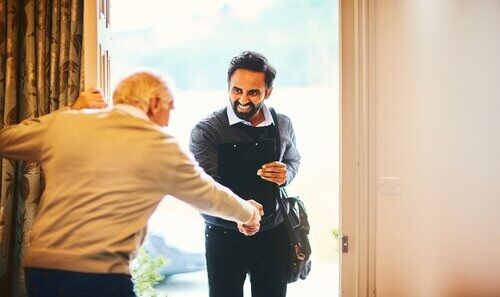 Information and relevant documentation for caseworkers who wish to submit an applications on behalf of RAF veterans and their dependants.
Our purpose at the Fund is to understand and support each and every member of the RAF Family, whenever they need us.
Beneficiary focussed – we place beneficiaries at the heart of all that we do and are dedicated to acting in their best interests, understanding their needs and using our expertise to provide appropriate solutions.
Compassionate – we show empathy, giving a helping hand to those in need and distress.
Inclusive – promoting fairness, diversity and respect for others, we are non-judgmental and non-discriminatory in our approach to both beneficiaries and staff, making ourselves accessible to all who need our help.
Responsive – forward-leaning and innovative, we remain relevant by anticipating changes in the wider environment that affect those who need our help.
Trustworthy – we have integrity and are honest, striving to do the right thing, and challenging decisions and actions that are not consistent with our values whilst remaining accountable for our actions.
Keep in touch with us
Sign up to our e-newsletter to receive regular updates on all of our latest news, event and stories.