Founded by Lord Trenchard in 1919, the RAF Benevolent Fund has been supporting members of the RAF Family for more than 100 years.
1919: Foundation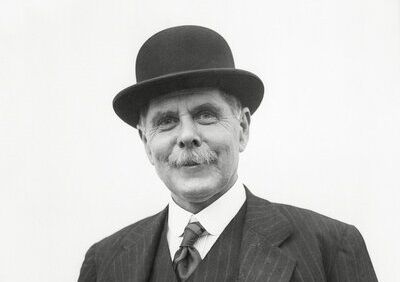 In 1919 Lord Trenchard set about creating the RAF Benevolent Fund.
Our remit then was to provide direct welfare assistance to those of the extended RAF Family in need or distress.
In our first year, our welfare expenditure was £919. The first assistance that we provided was a shilling for a night's lodging, giving the recipient a chance to seek work.
Other early assistance included money to provide a former airman with tools of his trade and the repair of a pair of working boots.
1923: RAF Memorial completed
We were originally known as the Royal Air Force Memorial Fund as one of our original charitable objectives was to raise money for a memorial for airmen who died in the Great War.
The RAF Memorial was completed in 1923.
1943: Working through the night
During the Second World War the RAF Benevolent Fund was once again there to support the RAF Family.
As RAF casualties mounted, our staff worked through the night behind blackout curtains to supply grants to families.
We awarded 67,500 grants between 1943 and 1945.
1951: Churchill's radio appeal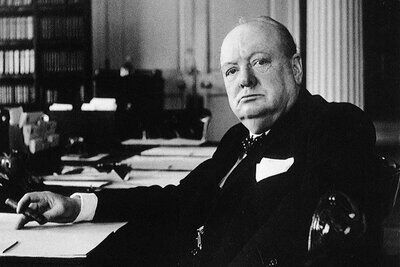 In 1951, Winston Churchill appealed on BBC radio on behalf of the RAF Benevolent Fund and helped raise £26,460. This appeal ensured that help was given to the many RAF families left struggling in the aftermath of the Second World War.
1952: New Royal Patron appointed
Queen Elizabeth II became our Royal Patron.
1960: National servicemen welcomed
In 1960, national servicemen and their dependents became eligible for our assistance.
Today all ex-national servicemen and their families are still eligible for this support.
2009: Our 90th anniversary
In 2009, we celebrated 90 years of supporting the men, women and children of the RAF Family.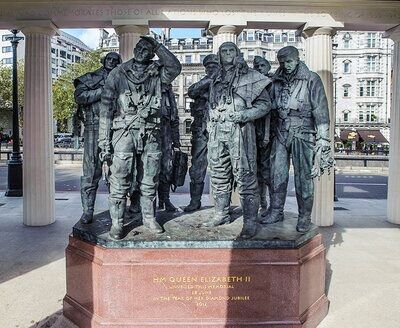 2012: Bomber Command Memorial completed
On 28 June 2012, working alongside the Bomber Command Association we unveiled the Bomber Command Memorial. The memorial stands as a fitting tribute to the 55,573 men in Bomber Command who lost their lives during WWII and we are proud to be the memorial's custodians.
2019: The Fund marks 100 years
In 2019, we celebrated our centenary.
2022: The RAF Benevolent Fund Garden
We showcased our first garden at the Chelsea Flower Show featuring a sculpture of a young pilot looking up at the sky. Find out more about our garden.
2023 and beyond: Our work continues
We continue to provide a wide range of support to members of the RAF, past, present and future, from support for young people growing up on RAF stations to welfare breaks for serving RAF families.
We rely on you for all this to happen, so please consider making a donation to support our work.