Volunteering for the Royal Air Force Benevolent Fund is a unique opportunity to support the RAF Family.
Whether you are part of the RAF Family, it's a cause close to your heart or you're simply looking to give back to those who serve our country, no matter how much time you have to spare you could help make a difference.
From supporting at a challenge event local to you, to becoming a champion and helping to promote the important work we do in your local community or RAF Station, your Regional Community Fundraiser will be there to support the great work you are doing.
Explore our volunteering opportunities
Join us out in the community to engage with our supporters and RAF Family at events up and down the country.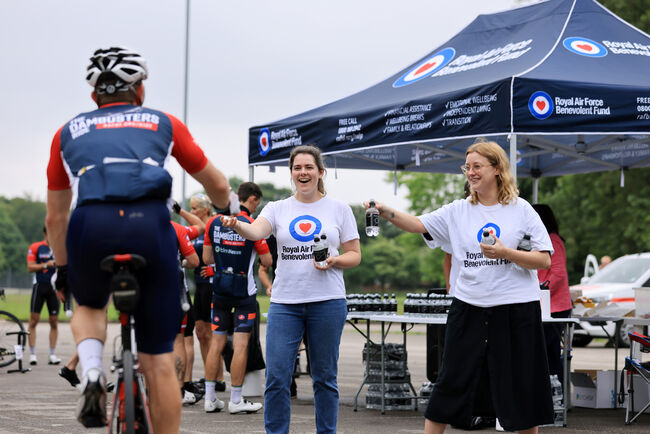 Raise awareness of the RAF Benevolent Fund and our services within your local community or RAF station.
Got your own ideas about how you could raise vital funds? Why not organise your own event! We have lots of tips to help you get off the ground.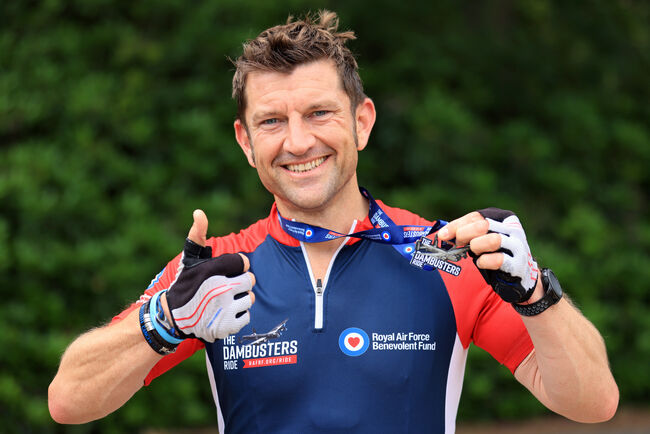 We are looking for some enthusiastic and passionate individuals to help us raise awareness on your station.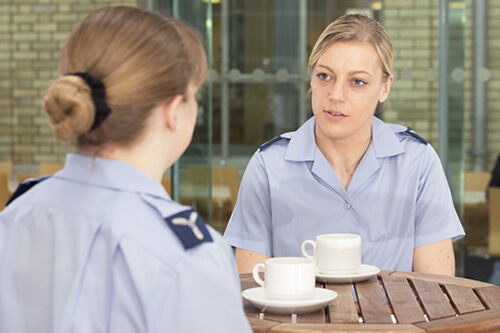 Help us to build and discover new relationships across trusts, corporates, events, and major donors.
Keep in touch with us
Provide your email address to receive regular email updates on all of the RAF Benevolent Fund's latest news, events, stories and ways that you can help.