The Folly
Our new holiday home is now available for welfare breaks for serving RAF personnel and RAF veterans all year round.  It is a charming four-bedroom, four-bathroom dormer bungalow situated only a 15 minute walk from the traditional seaside town of Bridlington.
Bridlington is a holiday resort in Yorkshire in England, UK. The town is situated on Yorkshire's East coast, north of the Hull and the River Humber just south of Flamborough Head in Bridlington Bay.
In the seaside town of Bridlington, you can find a variety of different shops, restaurants and popular seaside attractions. With its fantastic range of activities and attractions, Bridlington is the ideal destination to visit for a holiday with the kids or for some peace and quiet.
The bungalow is situated off Fortyfoot in a small, secluded hideaway location. It is ideal for families with a large kitchen/dining/sitting room, a cosy separate lounge/snug and four spacious bedrooms (three with ensuite). The bungalow is suitable for wheelchair access, along with a disabled friendly bathroom. A real home from home, with everything you need for a memorable holiday. This opportunity has been made possible by the generosity of The April Fools' Club and the Libor Fund who both made a significant donation towards the cost of the property.
 
Ground floor
Kitchen, dining, living room: With gas oven, gas hob, microwave, fridge, freezer and dishwasher, ample dining space and a lounge (with Freeview TV) which opens onto a small enclosed garden.  
Lounge/snug: With Freeview TV and doors to the garden.
Bedroom 1: With a King Sized bed and ensuite level access shower room with fold down shower chair.
Bedroom 2: With King Sized bed
Family bathroom: With freestanding roll top bath and separate shower.
Utility Room: With separate washing machine and tumble dryer.
Double garage and ample off road parking
First Floor
Bedroom 3: With King Sized bed and an ensuite with a bath and large shower
Bedroom 4: With twin single beds and ensuite shower
 
Sleeps 8
4 bedrooms
4 bathrooms
No pets
No smoking
Changeover Day Monday (7 night bookings only)

Gas and central heating included. 

Bedding, towels, tea towels and bathmats will be provided.

Wifi included. 

Cot and high chair available.

There are two TV's both with Freeview.
Nearest Town, Bridlington (distance 0.8 miles)
Nearest railways station, Bridlington (distance 1.3 miles)
Beach, shops, pubs and restaurants in Bridlington (0.8 miles).  
The peak fee for summer and Easter holidays this year is £600 per week which can be discounted to £400 per week. The off-peak fee this year is £475 per week which can be discounted to £275 per week. For the discount to apply you must provide proof that you are in receipt of one the benefits below.
Pension Credit
Universal Credit
Income Support
Income Related Employment & Support Allowance
Income Based Jobseekers Allowance
Housing Benefit
Working and Child Tax Credits
Your entitlement letter must be no older than six months and if you do not have one then you can request this by calling The Department for Work and Pensions or printing the award from your journal if you are in receipt of Universal Credit. If you have problems getting this documentation or believe you may be entitled to means tested benefits which you are not in receipt of please call 0300 102 1919 and ask to speak to a benefits executive or alternatively email advice@rafbf.org.uk.
Breaks are allocated three months in advance. At peak times priority will be given to families with a welfare need. Should your application for a break be successful, please ensure that you and your guests purchase travel insurance.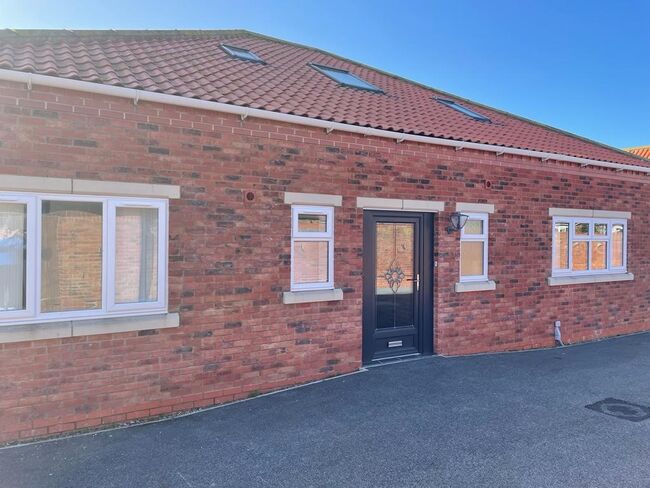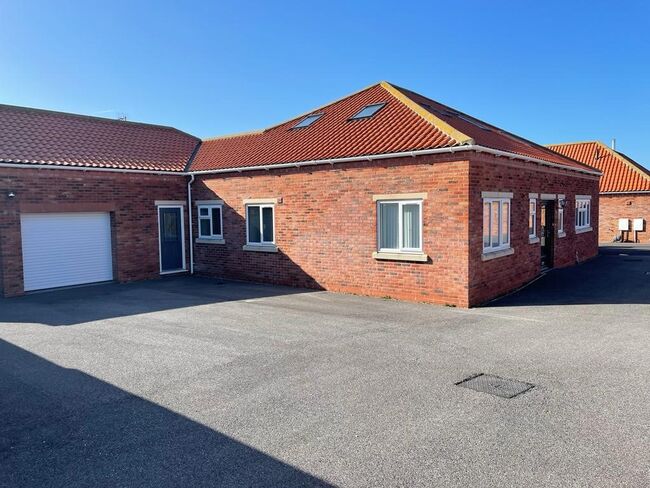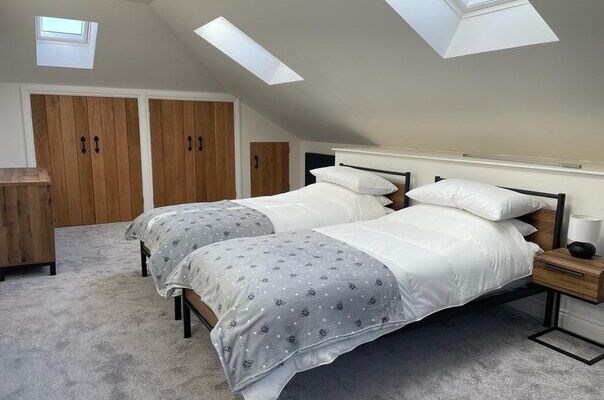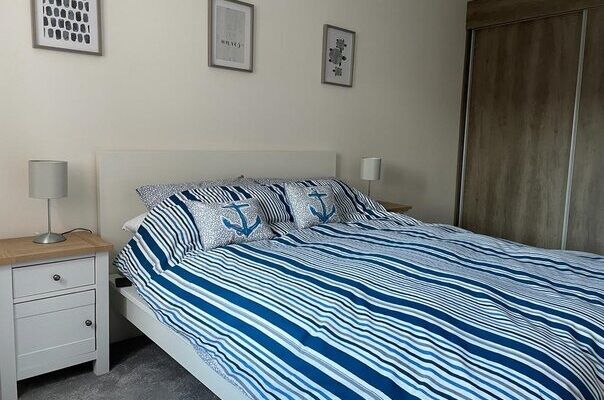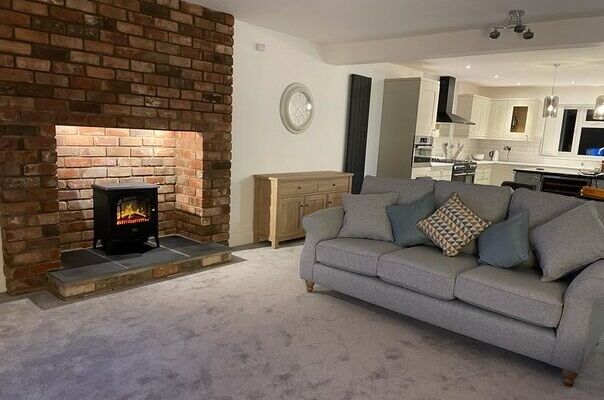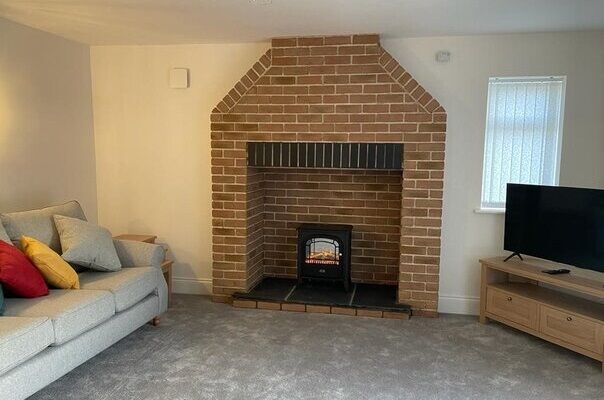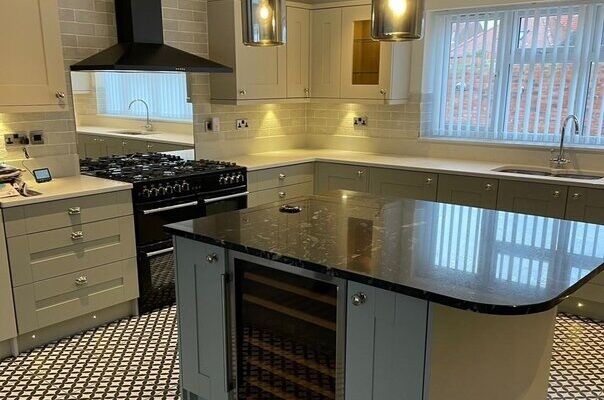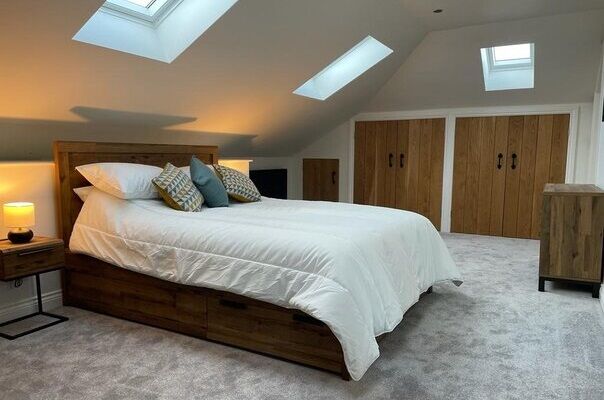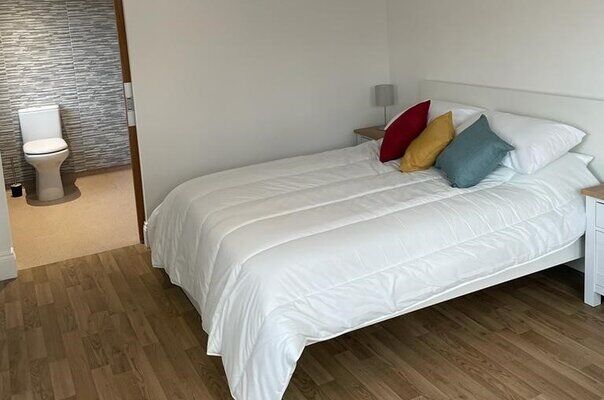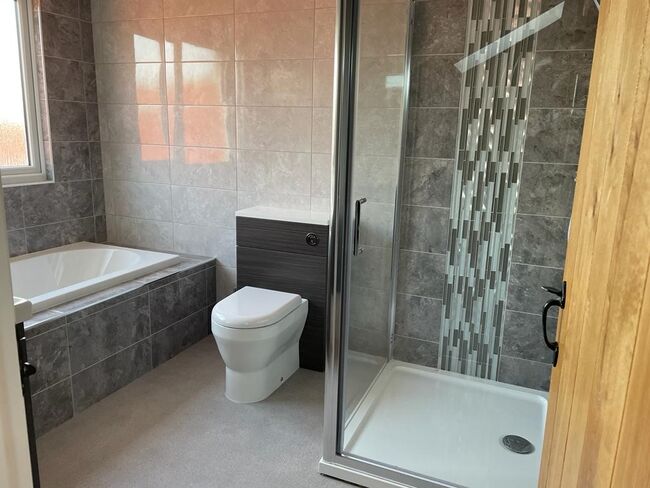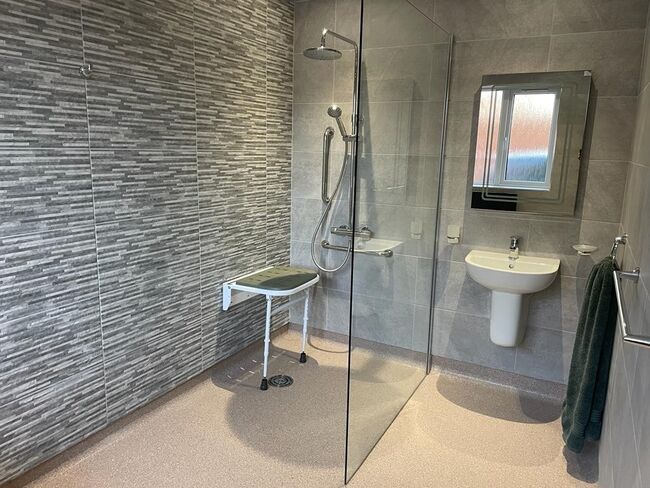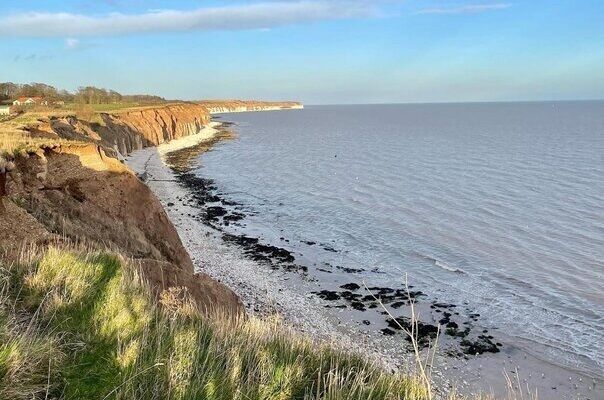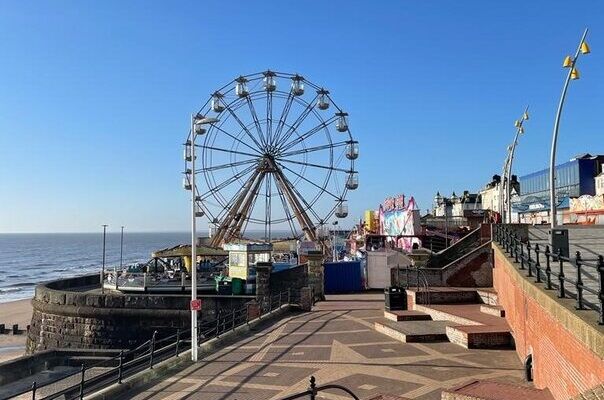 Apply today
You will need to complete the application form – click the button below to download. The application is best completed on a desktop or laptop computer. The document should open automatically if you have a PDF viewer installed on your computer. If you are using a compatible internet browser such as Google Chrome or Internet Explorer, the PDF will open in your browser. Please save the document to your computer so to be able to attach the document to an email.
If attempting to open the application on a mobile or tablet device, please save the PDF to the device itself and open in a compatible PDF viewer. Most devices come with this already installed. Without doing this you may find that the application does not open in its fully editable format.
Please DO NOT print off and complete the application by hand.
Proof of RAF Service
We require proof of RAF Service to accompany your application. If you have access to a scanner, please scan the photo RAF ID Card. Alternatively, taking a picture of the photo RAF ID Card on a mobile or tablet is perfectly acceptable so long as it is still readable. Without this we will not be able to process your application. A service check may be carried out if you are unable to provide this. 
Sending us your application and proof of RAF Service
Please send us your application, proof of RAF service, and your means tested benefit entitlement letter (if applicable) by attaching them to the same email and sending to thefolly@rafbf.org.uk. If you have any further questions, please email or call us on 0300 102 1919.
We are committed to ensuring that we handle all data which we hold about you, in a safe, secure and responsible manner and in accordance with the UK General Data Protection Regulation (GDPR) and Data Protection Act 2018.
We need some personal information from you to enable us to process your application for a break.
We have designed the application form so that we only ask for the data that is relevant and limited to what we need. Your data will not be used for any other purpose other than those set out on the application form, unless there is legal reason for us to do so. 
We ask for your consent to process the application and explicitly seek your consent to process special categories of personal data which you may have provided in connection with your application. Special categories of data include health data, ethnic origin, genetic/biometric identifiers, religious, philosophical or political views, trade union membership, and sexual orientation. By giving us consent, you will have made it clear that we can proceed with assessing your application for a break. You can withdraw this consent at any time by contacting us at welfareservices@rafbf.org.uk and if you do, we will stop any further work on your application.
In addition to your completed application form, we may ask you for other supporting documentation, and we will require proof of RAF Service. We need proof of RAF Service to be sure of your identity.  Without this, we cannot process your application.
Your data will only be available to RAF Benevolent Fund welfare personnel for the purposes set out in section 6 of the application form.
We will store your data securely on our database for seven years after our last contact with you.
For more information about data protection, your rights and how we manage personal data, please visit rafbf.org/privacy.