Online support for families
Our online portal contains lots of helpful free resources to support relationships.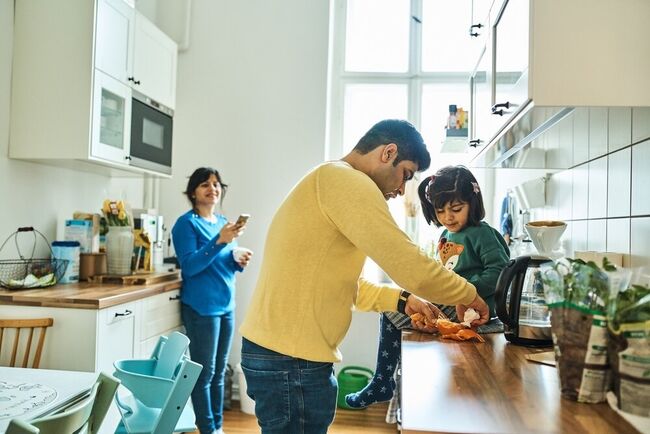 Building Stronger Families is tailored specifically for RAF personnel and their families.
Each topic has been designed with support for relationships and families of the RAF in mind.
The topics include useful self-help reflection tasks, videos and information on the following areas:
Me, you and the military
Being a couple
Communication
Resolving conflict
Sexual communication and intimacy
Family life and parenting
Our free online platform aims to equip you and your family with effective communication tools and skills to help develop and maintain meaningful relationships.
The platform also aims to provide couples with the opportunity to explore the impact deployments and extended periods of absence may have on the family unit and help devise ways for you and your family to manage this impact effectively.
You can choose to only do the topics which apply to your situation and you can do this in the privacy of your own home.
Any questions?
If you would like more information on the platform, or other relationship support available through the RAF Benevolent Fund please contact Relate directly using our fast-track number 01302 347476, or by emailing them on raf.enquiries@relate.org.uk.
If you have any difficulties accessing the platform, please contact LearnRelateSupport@relate.org.uk.