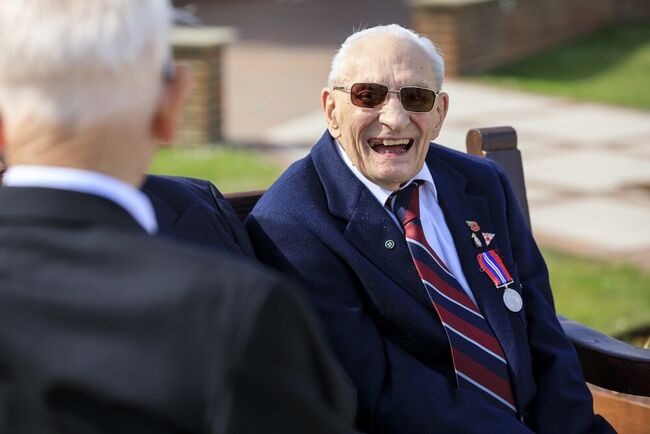 Install our web app
You can now stay connected with us by installing our Ben Fund web app to your mobile, desktop or tablet device for quick and easy access to our website. See some instructions on how to do this.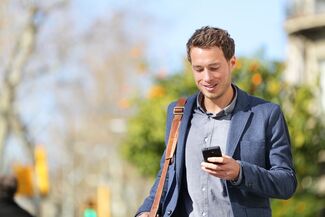 Keep in touch with us
Sign up to our e-newsletter to receive regular updates on all of our latest news, events and stories.