How we spend our money
As the RAF's leading welfare charity, the RAF Benevolent Fund has supported the RAF Family, through thick and thin, for 100 years.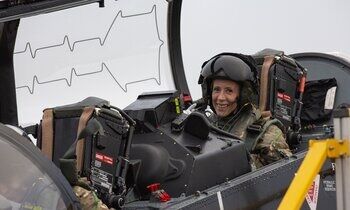 We ensure that your donations are spent directly on meeting the needs of the RAF Family, those serving, veterans and their dependants.
Our welfare support is the bedrock of everything that we do. From childcare and relationship difficulties to injury and disability, and from financial hardship and debt to illness and bereavement, we help any member of the RAF Family in a broad range of issues.
In 2020, we spent £26M on welfare delivery which included:
- 2,100,000 spent on improving the lives of families
- 1,400,000 spent to help with housing costs
- 3,300,000 spent on grants and services to RAF stations
- 641,000 spent on play parks for RAF stations
Also in 2020, the serving RAF gave £1.6M through the RAF's Service Day's Pay Giving scheme, a testament to how valuable the Royal Air Force consider the RAF Benevolent Fund to be.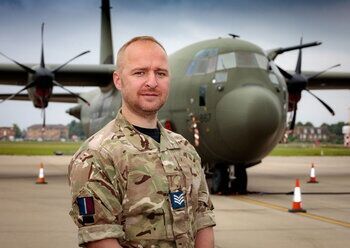 As ever, our supporters have remained incredibly generous and committed despite the economic climate.
Further information
You can find more detailed information on how we spend our money in our Impact Report.
Find out how much we spend on serving RAF personnel and their families at RAF stations.