Friendships and Connections
Some of our services are aimed at reducing isolation and promoting connections and friendships. These services aren't means-tested and anyone can refer themselves.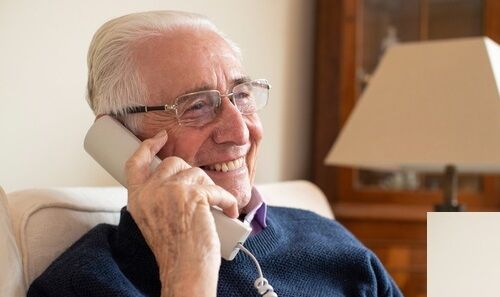 Our weekly Telephone Friendship Groups support RAF veterans and their partners or widows(ers) to meet new like-minded people. The groups aim to reduce isolation and loneliness.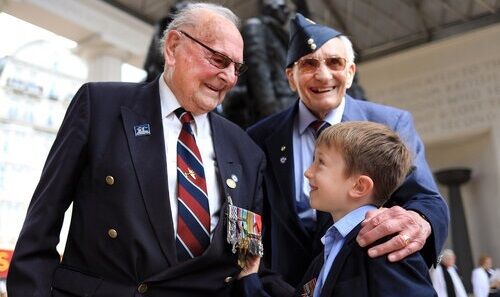 Some useful links to websites and organisations that can connect those who have served in the RAF.
How we helped Margaret
For Margaret Peckham, life changed when her husband, best friend and soulmate, David, passed away in 2014. After 60 years of marriage, Margaret was living alone for the first time in her life, with very little interaction or human contact with others, which we so often take for granted, until it is gone. She joined our Telephone Friendship Group which gave her an opportunity to make new connections which she says has changed her life.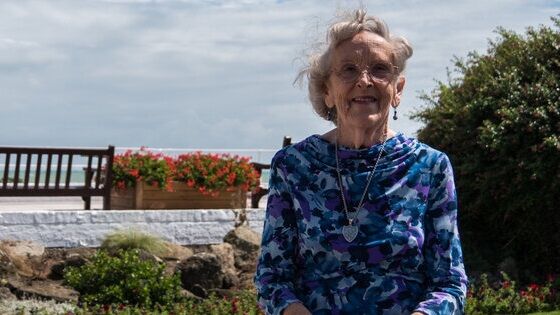 Keep in touch with us
Provide your email address to receive regular email updates on all of the RAF Benevolent Fund's latest news, events, stories and ways that you can help.