We provide various emotional and practical support for RAF families and couples. We also provide support for children and young people growing up in the RAF Family.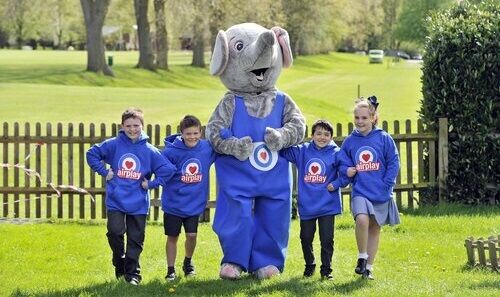 Our flagship youth support programme Airplay, offers activities for youngsters aged five to 18 run by trained youth workers.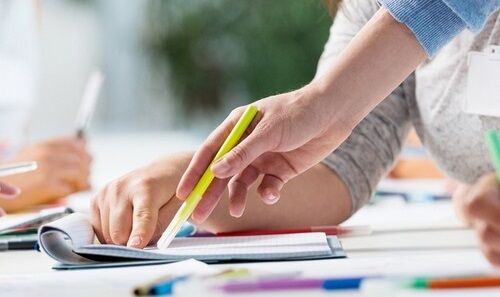 Access to free online workshops for partners of those serving in the RAF to help them overcome employment challenges and improve their overall wellbeing.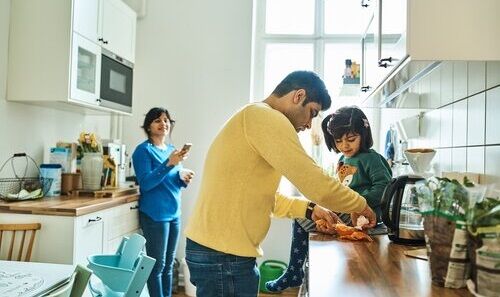 Our free online platform, Building Stronger Families, provides information, guidance and tools for dealing with a range of family and relationship matters.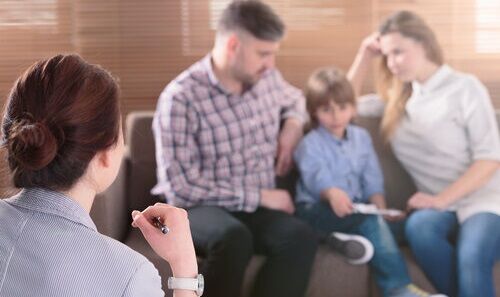 We have partnered with Relate to offer free and confidential family counselling.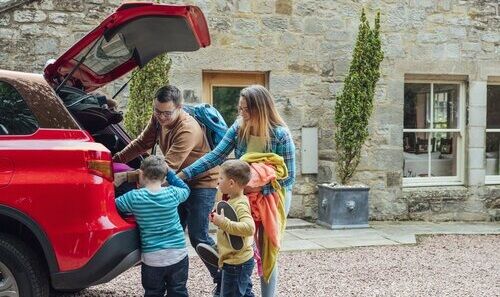 Subsidised holiday breaks in popular locations across the UK for serving RAF.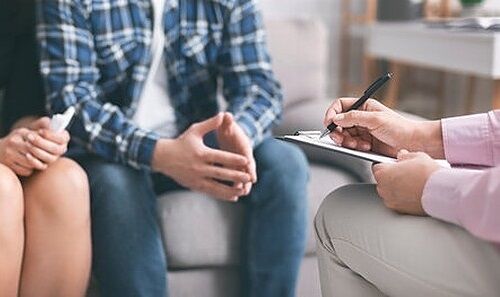 We offer free and confidential relationship counselling and mediation through Relate.
How we helped Sam and Caroline
Sam and his long-term partner, Caroline, who – like many couples in today's age – had children to consider from previous relationships, reached out to Relate for some counselling sessions when they felt new pressures arise from moving in together, closer to Sam's station.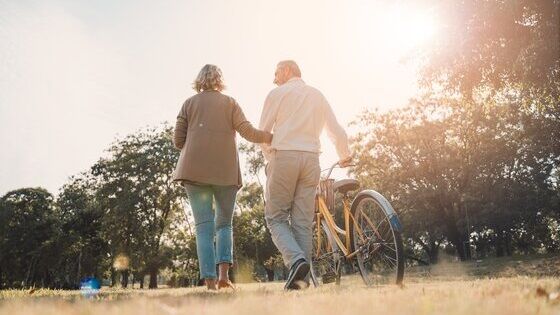 Keep in touch with us
Provide your email address to receive regular email updates on all of the RAF Benevolent Fund's latest news, events, stories and ways that you can help.