Knight Sportswear has supported the Fund since 2016 and they produce a wide range of quality, high-performance sportswear items, from cycling jerseys, to hoodies, to training shorts featuring the Fund's logo.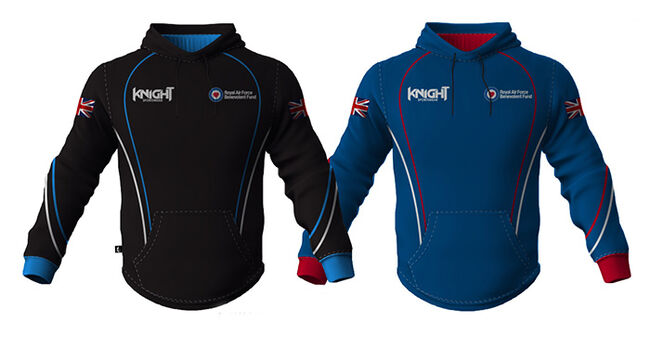 Knight Sportswear regularly adds new items to the Fund range like the Operation Chastise Dambusters design, and in 2020, they launched a Battle of Britain 80th anniversary range, as well as a face mask bundle.
Knight Sportswear donate £4 from every item to the Fund (15% of RRP for face mask bundle).
See the full range on the Knight Sportswear website.