Asking your friends and family to give to the RAF Benevolent Fund in lieu of gifts is a fantastic way to support the RAF Family.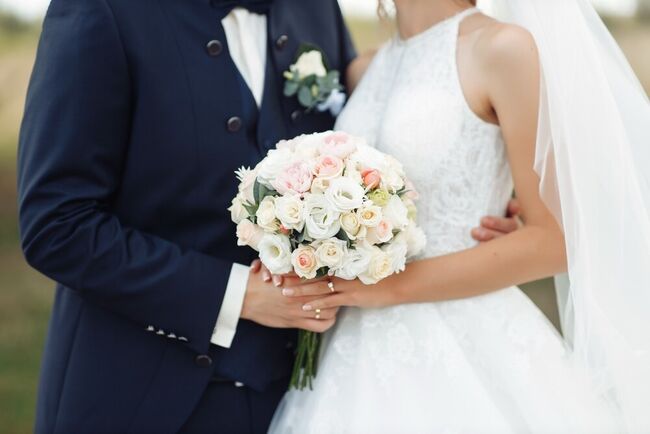 If you are celebrating a wedding, birthday, anniversary or retirement, donations to the Fund instead of presents will make a difference to someone in the RAF Family who finds themselves in need.
Whether the cause is close to your heart or inspired in memory of a loved one, you can put the RAF Benevolent Fund at the heart of your special occasion.
Further information
For more information on any of the above, please do not hesitate to call a member of our Supporter Care team on 020 7580 8343 or email hello@rafbf.org.uk. You can also get in touch with us by filling in our enquiry form.
Thank you for thinking about making a donation in celebration. Your donation will make a real difference to the lives of the RAF Family.