Asking your friends and family to give to the RAF Benevolent Fund in lieu of gifts is a fantastic way to support the RAF Family.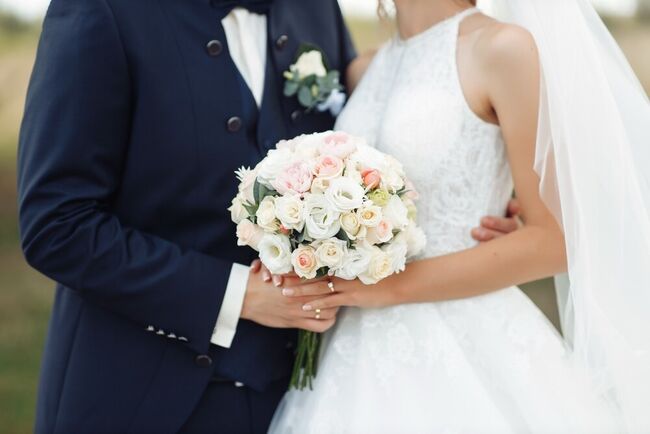 Whether you are celebrating a wedding, birthday, anniversary or retirement, donations to the RAF Benevolent Fund instead of presents, will make a difference to someone in the RAF Family who finds themselves in need.
Further information
For more information on any of the above, please do not hesitate to call a member of our Supporter Care team on 020 7580 8343 or email hello@rafbf.org.uk. You can also get in touch with us by filling in our enquiry form.
Thank you for thinking about making a donation in celebration. Your donation will make a real difference to the lives of the RAF Family.