Equality, Diversity and Inclusion
Equality, diversity and inclusion is at the very heart of what the RAF Benevolent Fund does – we exist to support any member of the RAF Family whenever they need us.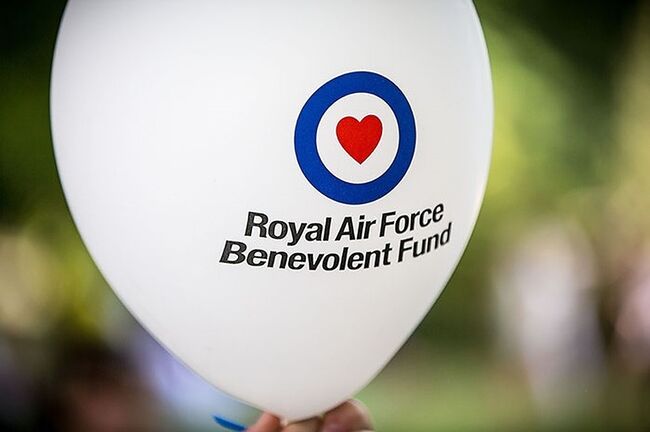 We believe in providing an equal opportunities workplace where our staff are supported, nurtured and respected whatever their race, gender, sexuality, age, religion, belief or disability.
These values extend to those we support and those who support the Fund. We believe in creating a community where all are treated with dignity. It serves the RAF Benevolent Fund best if we recognise the value of each individual and combat prejudice, stereotyping and discrimination together.