Families can be a source of support, encouragement and love but that is not always the case.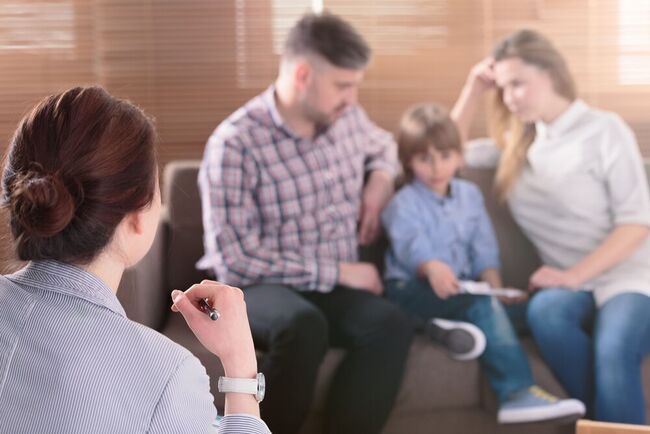 Sometimes relationships within families are put under strain and family members feel isolated or overlooked.
Family counselling can include nuclear and extended family members, separated parents, children and step-families attending together or at different times.
The focus is on the family system and improving the relationships within the family.
We can fund up to six family counselling sessions with Relate, for serving RAF personnel, veterans, Reservists and their families.
Please also see the online support we offer to families.
Further information
If you have any questions, please contact 0300 222 5703 or support@rafbf.org.uk