Support the RAF Benevolent Fund and gain profile through Sponsorship of one of our unique national and regional events throughout the year, many of which are attended by members of the RAF Senior Leadership Team as well as our Fund Ambassadors and beneficiaries.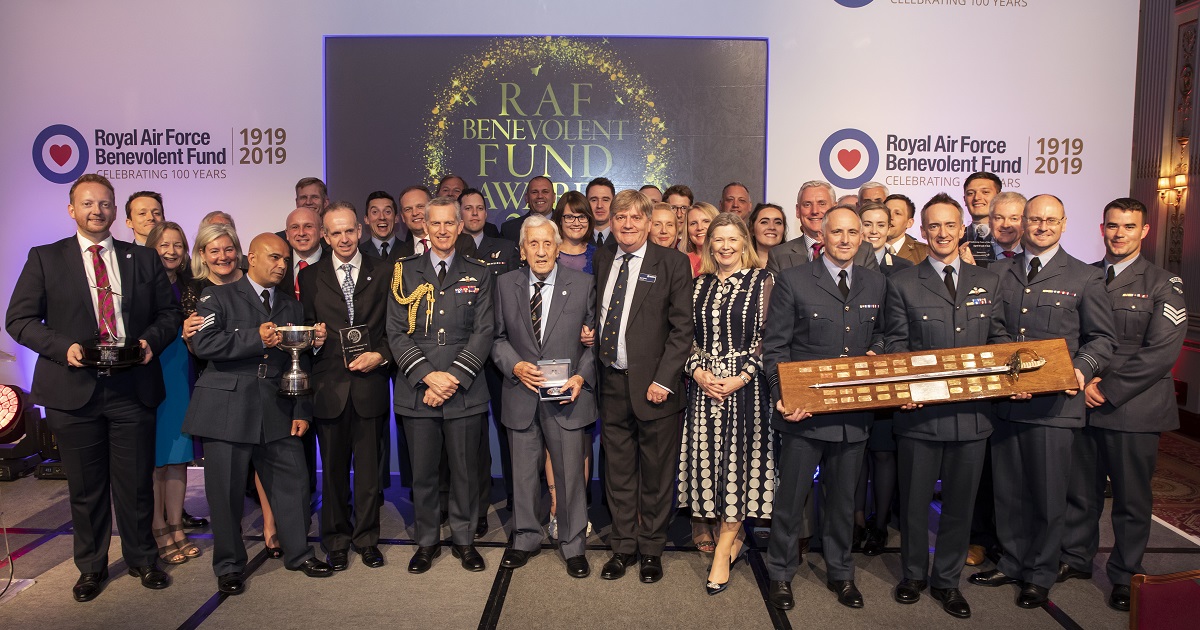 A range of spectacular events are available for sponsorship including our annual Awards and Carol Concert. These events provide an opportunity to align your company with the RAF's leading welfare charity, demonstrate your support for the RAF Family and achieve profile to guests, as well as thanking staff or stakeholders with access to a very special event.
Annual Awards Ceremony
We recognise the outstanding contributions of our supporters, personnel on stations and Corporate Partners who support us each year. There is the opportunity to sponsor specific awards, such as 'Air Training Corp or University Air Squadron of the Year' or the reception part of the evening.
Annual Carol Concert
With readings by RAF personnel, RAF Benevolent Fund Ambassadors and celebrity supporters, performances by members of the RAF Music Services and festive refreshments after the concert this is another perfect sponsorship opportunity.
To find out more about our events and the opportunities for sponsorship please contact the Corporate Partnerships team on corporate@rafbf.org.uk or 020 7307 3334.