In 2020, we were proud to be by the side of veterans, serving personnel and their families during the Covid-19 crisis. We were there with the help they needed just as we always have been for the past century, quickly developing innovative support to meet the challenges of the day.
Our rapid and effective response to the pandemic wouldn't have been possible without the incredible support of our amazing donors and fundraisers, our hard-working staff and our Trustees who gave invaluable guidance.
This year's report reflects the very broad range of support that the Fund provides. In 2020 we reached out and supported more than 63,700 members of the RAF Family, spending £26M in doing so, including more than 4.8M on the currently serving and their families.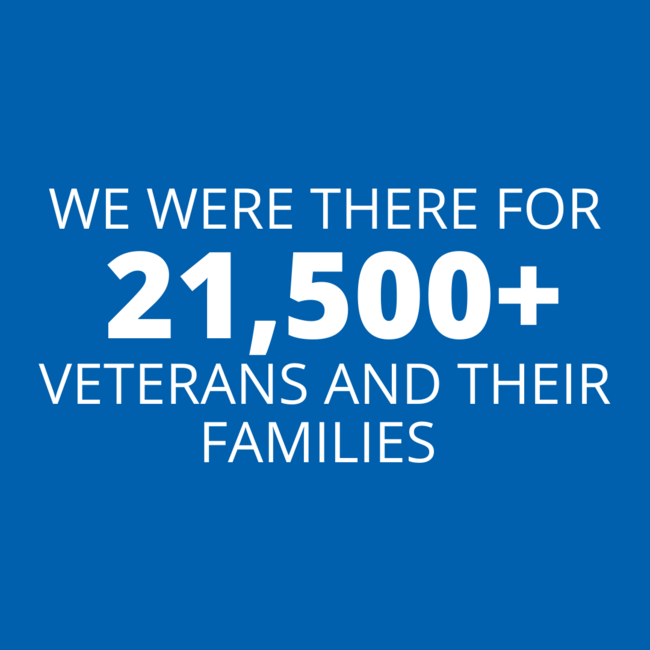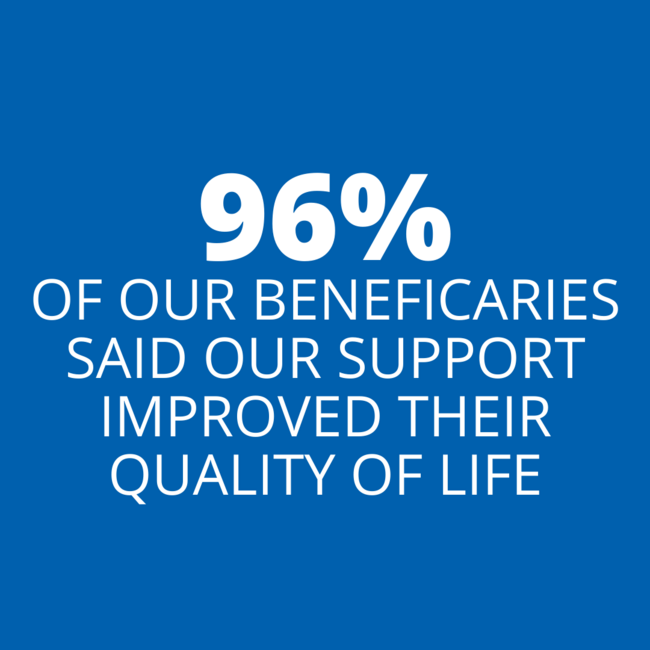 HOW WE WERE THERE FOR MIKE
When former Senior Aircraftman Mike Goody was severely injured in an IED blast in Afghanistan in 2009, we were by his side. Over the next decade, we helped Michael pay for an automatic car and home adaptations. But when his dad died in July 2019, it was emotional support he needed – and we were there to provide it too.
"After my dad died, I felt completely lost," said Mike. "I put my own grief aside to support my mum. But the cracks soon started showing. I found myself lying in bed until 1pm and then I would get up and drink."
Michael approached the NHS for counselling, but there was a six-month waiting list. That's where we stepped in, instantly setting Mike up with the help he needed.
"The Fund's counselling helped massively," said Mike. "I could vent my feelings and frustrations, and learned techniques to cope. People suffer in silence, but it's OK not to be OK and ask for help – that's the hardest step."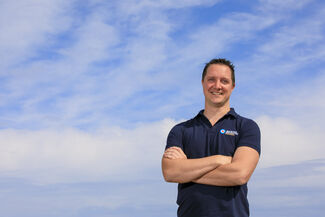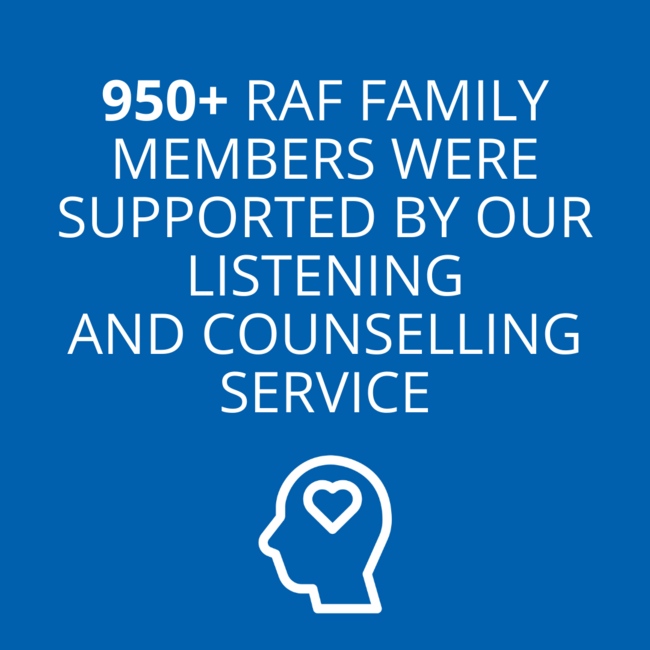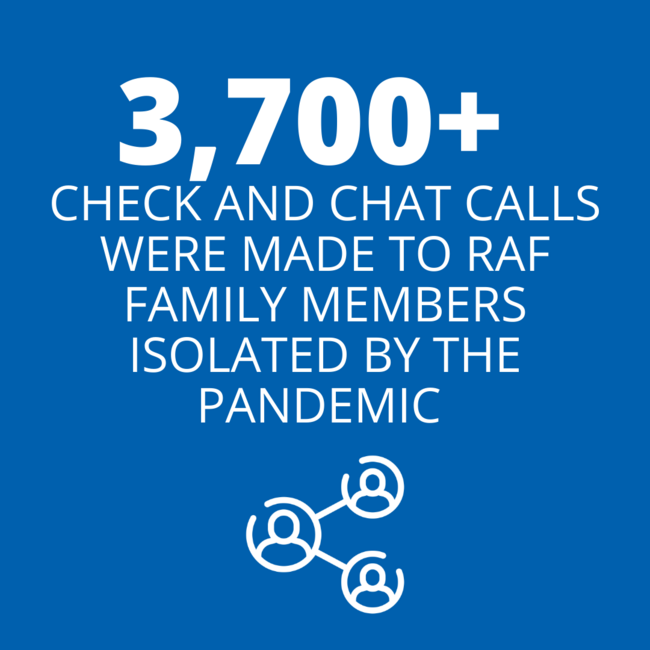 HOW WE WERE THERE FOR PHILL AND SALLY
Just months before he was due to retire from the RAF following 39 years' service in Air Traffic Operations, Phill Taylor received the devastating news he had Alzheimer's disease. His wife Sally has become his full-time carer.
She said: "Phill had an amazing sense of humour and was so quickwitted. Sadly this is no more. This disease has taken my husband from me."
Before Covid-19, our Community Engagement Worker Graeme Spark had been visiting, helping Phill maintain his link to the RAF and taking the strain off Sally. When the pandemic hit, he continued his support via FaceTime. "It's so important we have other people helping to stimulate Phill," explained Sally.
"Phill loves reminiscing about his RAF days with Graeme. Graeme takes Phill out, giving me some much-needed respite. Without the Fund Phill would sink into sadness and depression. I cannot speak highly enough of Graeme and what he does for us."
Graeme is one of our four – soon to be six in 2021 – Community Engagement Workers supporting veterans to feel less isolated