RAF Air Cadets
Throughout their 80-plus year history the RAF Air Cadets have been inspiring their members to go on to great things, whether that be as part of the Royal Air Force itself or further afield. The cadets have played a key role in helping the Fund to be there for the RAF Family, whether that's raising money, supporting events or helping to raise awareness.
In 2021 we celebrated the 80th anniversary of the Air Cadets. To celebrate this impressive anniversary, the RAF Benevolent Fund invited former cadets to share their best memories and advice for current cadets. Read our Commemorative Book.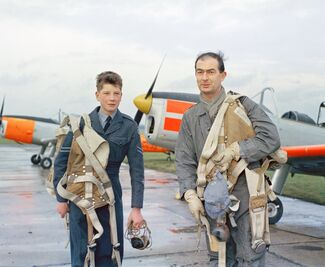 Supported by the Royal Air Force, the RAF Air Cadets is a volunteer youth organisation that manages both the Air Training Corps and RAF Sections of the Combined Cadet Force. With more than 50,000 cadets and adult volunteers, the organisation has inspired young people from all backgrounds to join the RAF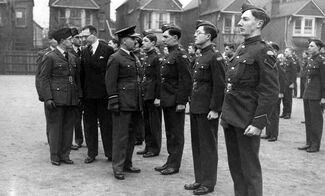 Are you a former Air Cadet?
To mark the Air Training Corps 80th anniversary, we collected stories from those who are and who have previously served.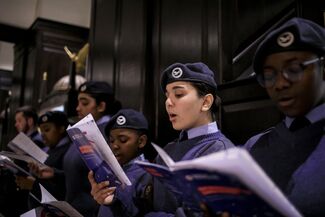 Our support for the RAF air cadets
We are proud to offer an enhanced package of welfare support for the RAF Air Cadets, including members of the Combined Cadet Force. Support includes emotional wellbeing, counselling and bereavement support, as well as financial support if a member is killed, on or off duty. This also extends to staff cadets and uniformed volunteers.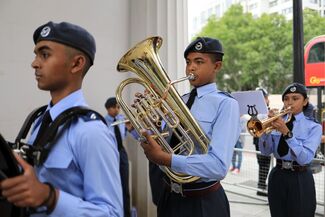 NEWS AND STORIES
Browse through our latest news and blogs for stories on the RAF Air Cadets.
RAF AIR CADETS
Donations raised from the joint 80 Miles in 80 Days virtual fundraiser will be split between the RAF Benevolent Fund and the RAF Air Cadets General Purposes Fund.
Find out more about how the RAF Air Cadets supports all Air Cadets and how these funds will help those in need.
SUPPORT OUR WORK
We are proud to support the RAF Family, including members of the RAF Air Cadets. Help us be there for those in need.
AIR CADETS THROUGHOUT HISTORY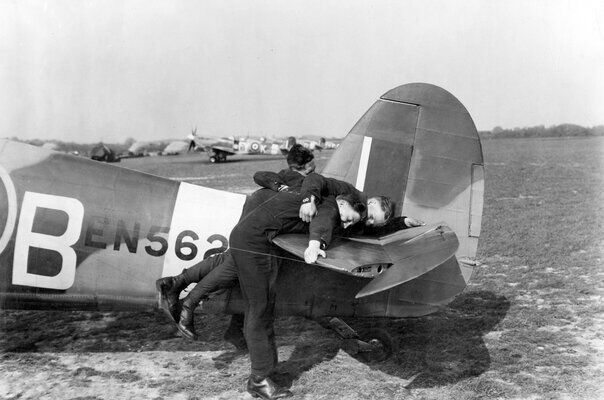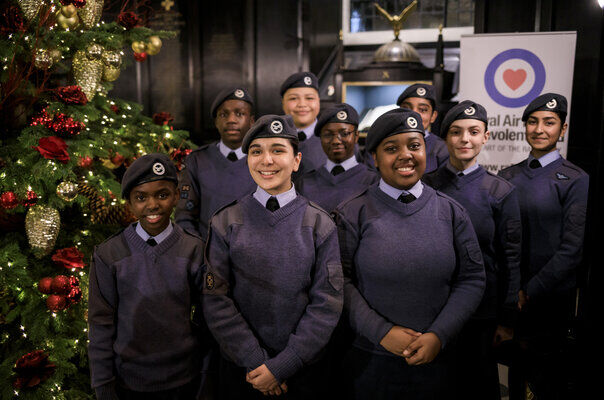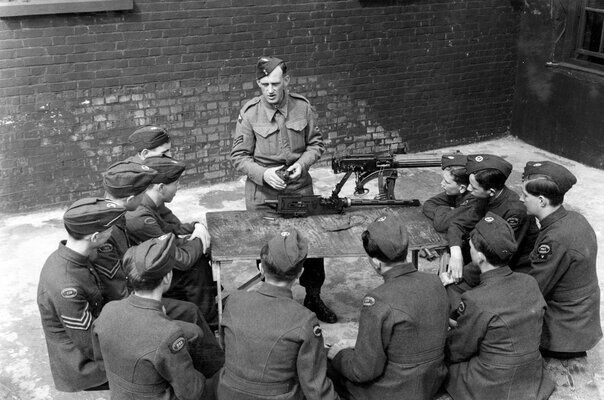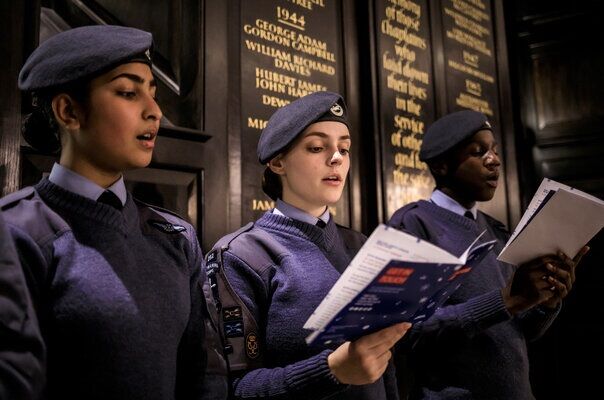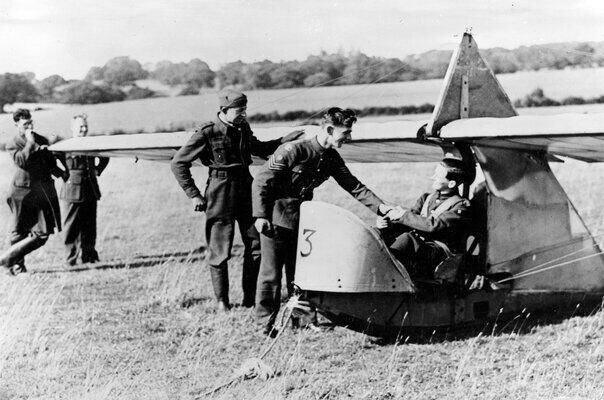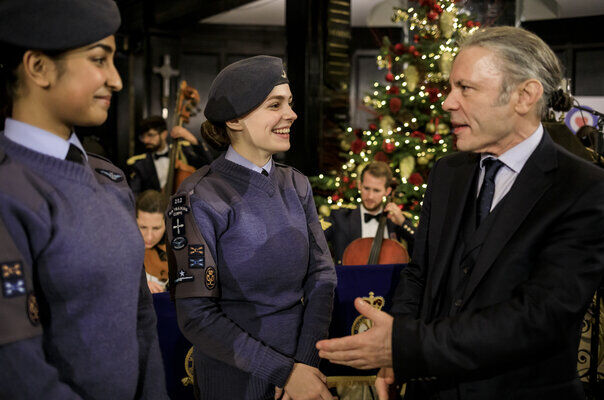 Keep in touch with us
Sign up to our e-newsletter to receive regular updates on all of our latest news, events and stories.