Apply for Financial Assistance from the RAF Benevolent Fund by using the Lightning Reach portal.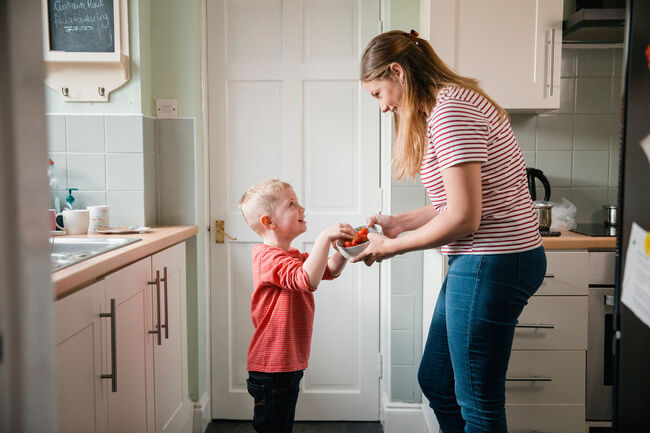 This platform is provided by our trusted partner, Lightning Reach, a social impact start-up which uses secure technology to make the application process as quick and safe as possible for you.
The form is for one-off financial assistance, we will consider your needs and may support you with up to £750 or less.
Please note this application form cannot be used to seek assistance with non-priority debts, legal costs, property adaptations, care costs or assistance with your care or mobility equipment. Other forms of assistance can be accessed by calling 0300 102 1919.
Apply using a simple 3 step process;
Register and complete your profile. When asked to specify which of the Armed Force you have served in, make sure to select 'Royal Air Force' or 'Royal Observer Corps' from the roles / industries list to ensure you are matched to the RAF Benevolent Fund.
Once you've completed your profile, you should receive a support match to the RAF Benevolent Fund. Click 'Continue' to complete and submit your application.
Provide your supporting evidence and submit your application to the RAF Benevolent Fund.
Once your application has been made someone from the welfare team will be in touch as soon as possible, this is usually within 7 days. For help with completing your application, visit Lightning Support and search for 'RAF Benevolent Fund'.