There are many ways you can support our RAF Family
You can raise money by organising your own fundraising event, completing a charity challenge event and by taking a chance at winning our lottery. Or if you have some time to spare, you could volunteer.
Remember a loved one by giving in memory of them.
You can also get your employees or colleagues involved through one of our corporate partnership opportunities.
We always welcome your support and whatever you decide to do will make a difference – transforming the lives of RAF personnel past and present, and their families.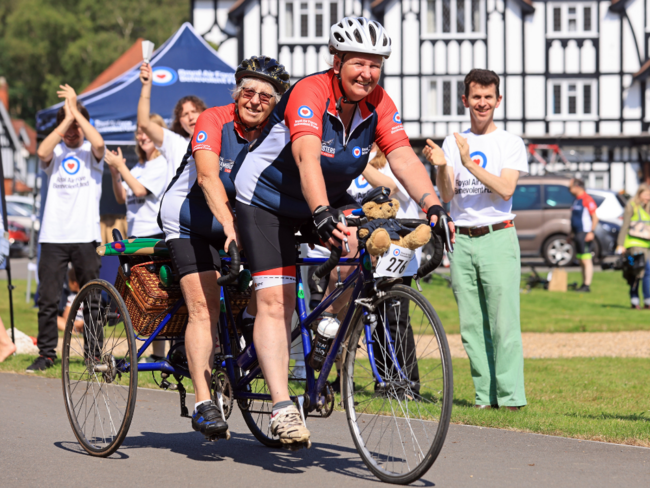 Fundraise
Whether you run or cycle, swim or dance, bake a cake or shake a cocktail - you can have fun and raise money!
Take a look at some of our challenge events and other events that you can take part in.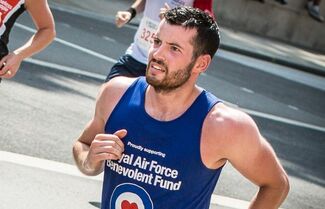 Your support means so much
Whether you choose to donate or fundraise for the Fund, your support will go a long way in helping us to continue making a difference to those in our RAF Family in need.
Keep in touch with us
Provide your email address to receive regular email updates on all of the RAF Benevolent Fund's latest news, events, stories and ways that you can help.