The welfare benefits system can be difficult to navigate. Our friendly staff can help advise on which benefits you, or a loved one might be entitled to. We can also assist with disability benefit appeals.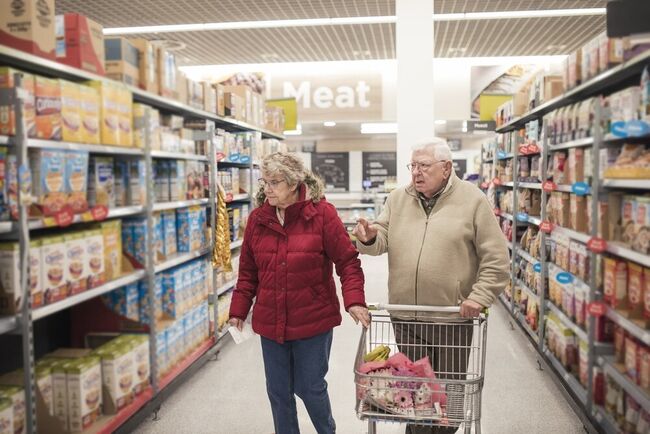 How we might be able to help
State benefits
You may be entitled to financial help from the Government, for example, due to ill health, disability, bereavement, caring responsibilities or childcare costs. If you are on a low income or have had a change in your circumstances then we can provide advice on the support that may be available to you.
Disabled Facility Grants
If you have a disability and need adaptations to your home, you can apply to your Local Authority for a Disabled Facility Grant. This grant can be used to modify the home so it is more suitable to your needs, such as fitting a level access shower. If you are having difficulties with accessing this, we may be able to assist with appeals and provide representation.
Care home top-up fees
When individuals go into care homes, their relatives are sometimes required to contribute to the cost of care. However, sometimes relatives are asked to pay top-up fees when they shouldn't have to. If this is the case, we may be able to help.
Continuing Health Care Funding
The NHS has a responsibility to support those who have nursing care needs. If you're struggling to access this or it's been unfairly withdrawn, we may be able to help.
Domiciliary care
Sometimes people need to be cared for in their own homes. If you're struggling to access this support from your Local Authority, or concerned you're not getting the right level of support, we may be able to help.
Advocacy
Find out how our advocacy service can help you on a range of care related issues such as domiciliary care.
Our advocacy team will provide support and assistance as quickly as possible, but please note we cannot respond immediately. If you have an immediate concern (especially around safeguarding) you should engage directly with your Local Authority (adult services or children's services) or the police who have a statutory responsibility to help.
Income Maximisation booklet
We have a helpful free booklet that provides advice on ways to reduce your outgoings and maximise your income.
Please note we don't employ qualified financial advisers and can't offer advice on financial matters. Members of the RAF Family are advised to find an independent financial adviser through the Money Helper. Visit www.moneyhelper.org.uk.