Youth counselling service
To support the children and young people of the RAF Family we have launched a specialist counselling service. Whether you or your partner are currently serving in the RAF or have previously served, we are here to help.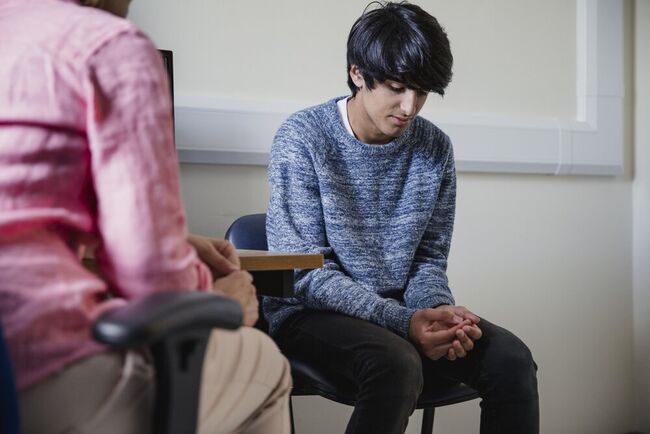 One in eight children may have experienced a mental health issue such as anxiety or depression.
The service, provided through Relate, is available for children and young people aged 11 to 18 and on a case by case basis for those aged 5 to 10. The service offers support on a wide range of wellbeing and mental health issues such as:
Anxiety
Low mood and depression
Behavioural issues
Managing family separation
Family change – divorce, separation, bereavement or new stepfamilies
Sexuality
Low self-esteem
Bullying
Academic pressure
To find out more, or just have a chat about the service, please give our listening and counselling team a call on 0300 222 5703 or email support@rafbf.org.uk for more information.