Commemorating the anniversary of the Normandy landings
The Normandy landings of 6 June 1944, termed D-Day, saw Allied forces begin a major offensive against the Germans. Over 8,000 RAF personnel took part in the D-Day operations with more than 5,000 aircraft involved in the air assaults. Learn more about the RAF's involvement in D-Day.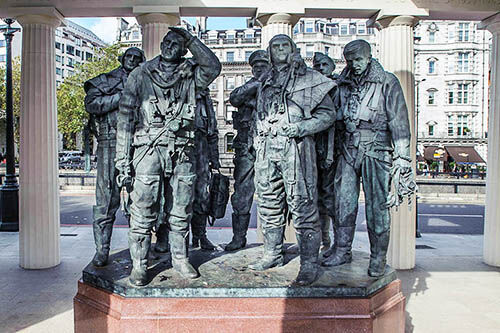 Why the men of Bomber Command must never be forgotten
Read the story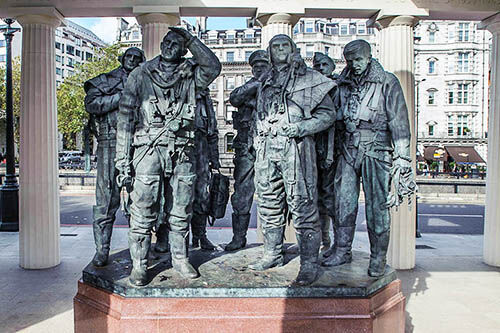 Keep in touch with us
Sign up to our e-newsletter to receive regular updates on all of our latest news, events and stories.