Thank you for your interest in helping us to understand the barriers the RAF Family faces when asking for help.
We are particularly interested in recruiting partners of those who are currently serving as we would value hearing your experiences.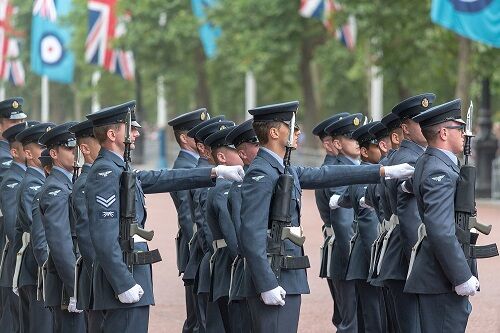 This research will identify recommendations to further improve services for the RAF Family. By identifying these barriers, we can recommend steps to overcome these challenges and accurately deliver our services to meet the needs of those who need it most.
Please take a few minutes to fill out this important survey that will take approximately two minutes to complete. In the survey, you will also have the opportunity to express your interest in participating in an interview if you wish.
We want to remind you that all data captured will remain private and confidential and will only be used by members of the research team.
We appreciate and value your opinion, and thank you for taking the time to complete this survey.